Everything We Love Will Fade In Time Remixes by Haruka Salt & Tongji
Tony G, Drummy, and French Horn Rebellion reimagine Haruka Salt & Tongji's Everything We Love Will Fade in Time EP on Toucan Sounds.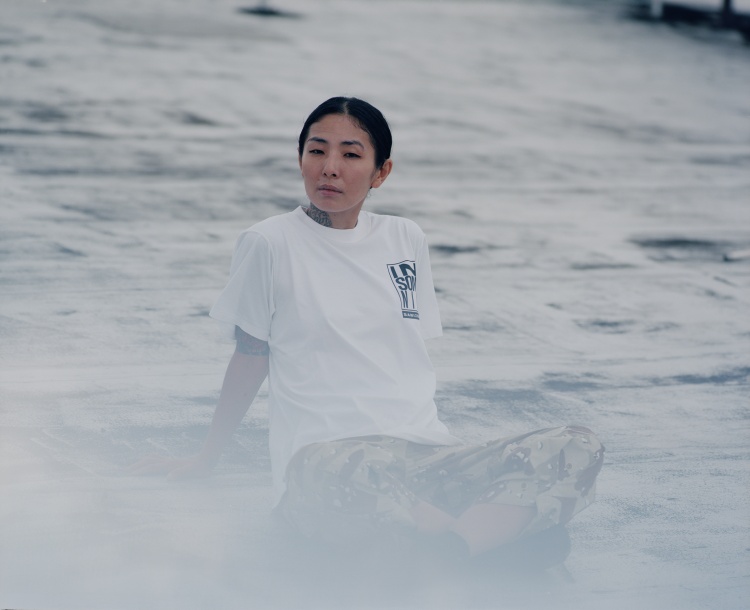 Photo by Toucan Sounds
Following Haruka Salt and Tongji's original EP earlier this year, which picked up support from the likes of Carista, Elena Colombi, Cromby, Ciel, and more, Brooklyn imprint toucan sounds ready a heavy-hitting remix package featuring reinterpretations from French Horn Rebellion, Drummy, and Tony G.
Breathing new life into the original EP, toucan sounds team up with the Sorry Records crew to deliver a family affair featuring some of New Yorks's most exciting talents. Leading the release, label boss French Horn Rebellion, via their singer Robert PM, turns in an emotive vocal performance over the original track, utilizing dense reverbs to match the dynamic arrangement.
Following is Drummy's take on "Never Satisfaction", which sees the NYC-based DJ/producer flip the track into a tripped-out breakbeat jam complete with flanging FX, dubbed-out vocal hits, and pumping low end. Rounding out the release, Sorry Records honcho Tony G turns in a banging house remix of "Scrabble", reaching for snaking acid lines, snappy drum hits, and dense chords.
Haruka Salt & Tongji - Everything We Love Will Fade in Time Remixes
Release Date 7th September 2021
Label Toucan Sounds
Tracklist
01. Haruka Salt, Tongji, & French Horn Rebellion - Everything We Love Will Fade in Time (Vocal Version)
02. Haruka Salt, Tongji - Never Satisfaction (Drummy Remix)
03. Haruka Salt, Tongji - Scrabble (Tony G Remix)