Art of Living by Aston Martin
Aston Martin introduces Art of Living, an opportunity to enjoy authentic experiences and unrivaled access in extraordinary locations.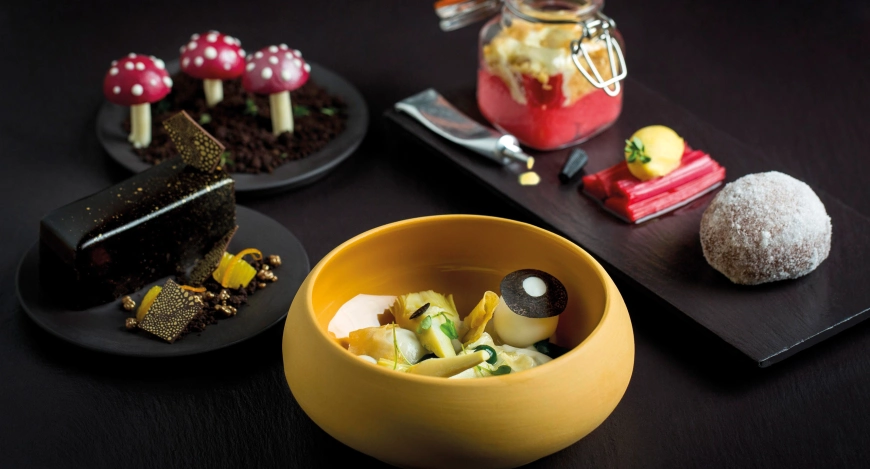 Photo by Aston Martin Lagonda Limited
At Aston Martin, they've championed independent thinkers and creative talent for more than 100 years. Their search for authenticity and innovation takes them all over the world, inspiring them to design cars that stretch the boundaries of invention. They look forward to sharing their inspiration with you through Art of Living and they feel certain you'll enjoy unprecedented access to some of the most exciting experiences on the planet.
They'll take you to the beating heart of Aston Martin's activity around the globe, place you in the thick of the action, and invite world-class experts to share nuggets of priceless insight.
Aston Martin works with Quintessentially and a number of other preferred local experience management partners across the world in order to bring you closer to the ultimate experience. Art of Living reflects the core values of Aston Martin and adds layers of fascinating insight into a range of expert fields normally reserved for a very limited audience.
Dip into our world of curated lifestyle experiences and capture a living snapshot of a selection of specialized areas including travel, haute cuisine, sport, fashion, and culture.