At Spoerri's EP by Onur Ozman
Turkish producer Onur Ozman debuts on Hottrax with At Spoerri's EP, alongside a remix from NO ART founders ANOTR.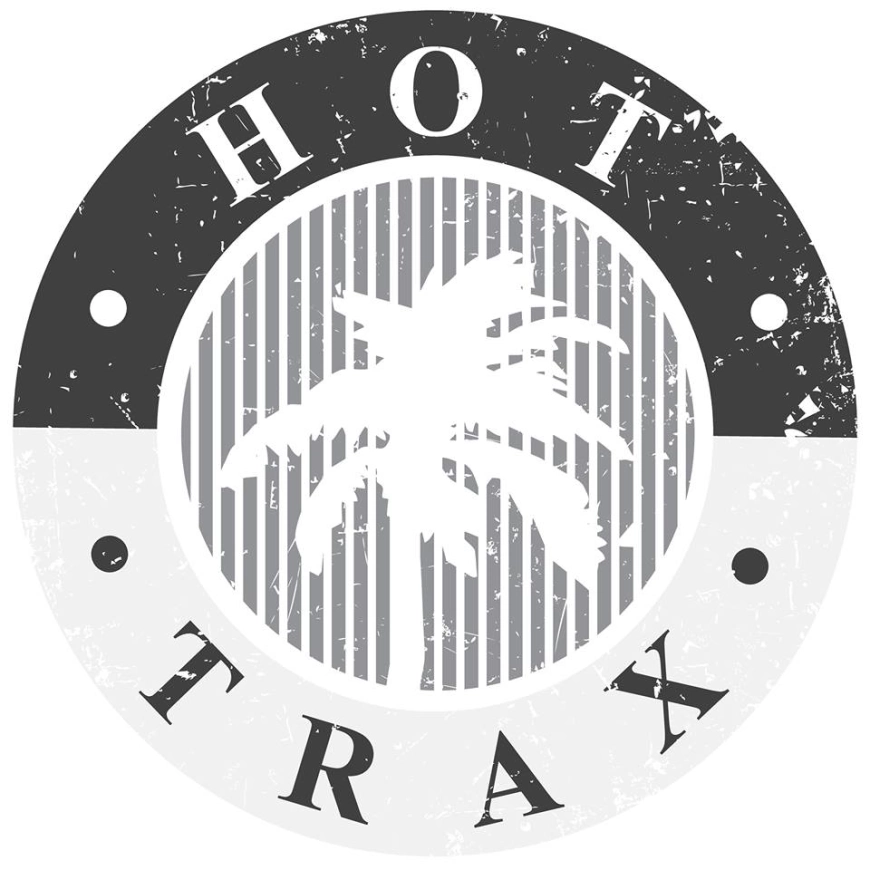 Hottrax
Originating from the Istanbul electronic music scene, the Zurich-based artist adds to his busy schedule of releases this year by debuting on Jamie Jones' offshoot. Having previously released on Constant Circles, Sincopat and Kwench Records, Onur brings his delicate and emotive production to the forefront while Amsterdam based duo ANOTR deliver a remix.
"At Spoerri's" opens with atmospheric rain samples and chimes, a cantering drum pattern and melodic stabs before "KMIYH" follows with pitched toms, snappy chords and an infectious vocal loop. Next, "Warhol" takes a hip-hop influence with crunchy snares, doubling kicks and fluttering keys, until finally ANOTR's remix of "At Spoerri's" then elevates the energy by separating a rolling bass line on two octaves, working in tight hi-hats and beat repeating the synths.
Onur Ozman - At Spoerri's EP
Release Date December 2019
Label Hottrax
Tracklist
1. At Spoerri's
2. KMIYH
3. Warhol
4. At Spoerri's (ANOTR Remix)