Atum's Myth by Sounds of Khemit
Atum's Myth is the latest high concept various artists EP to come from the cultured Sounds of Khemit label.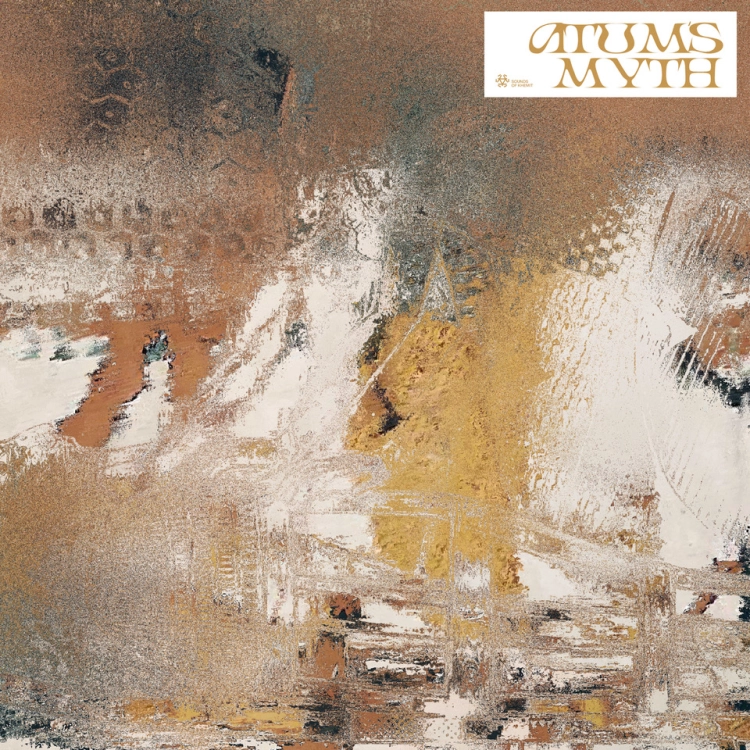 Art by Sounds of Khemit
In ancient Khemit, Atum was one of the first Masters of Khemitian mythology, associated with the creation and the Ennead (nine divine Masters) of Heliopolis, the city of the Sun. His name means completion, ultimacy, and continuity. Atum was the chief Master in the Ennead of Heliopolis.
This place of primacy in early times is mentioned in the Pyramid Texts, where he receives more attention than many other Masters combined. Sounds of Khemit is being guided and educated by Atum, his energy and teachings will not only shed light on the Sounds of Khemit project but will spread everywhere around us. His energy will lead us to bring order from disorder and bring light from the darkness.
First up, LA-based deep house dreamer, Sarkis Mikael returns after landing on the label's second release back in 2021. He works with Arash Avin on "Deede O Del", a house cut with bouncing drums and spiritual vocal chants. The percussive groove is brilliantly organic and atmospheric.
Berlin underground mainstay Deckert links with Japan's STUDIO APARTMENT - a duo turned solo project that first started 20 years ago and had big tunes on quality labels like King Street Sounds, Defected, and New World Records - for the brilliant "Ebisu". It's spine-tingling house music with widescreen and pensive synth work. Shakers and strings add great detail to the drums, which have a hypnotic and mystic quality beneath the cosmic keys.
Last of all is Socko, an artist who combines Armenian ethnic compositions with his own vision. His "Dandelion" is the edgiest of the EP, with steely drums and creeping bass notes under a catchy groove. Exotic melodic motifs cast a further spell as this worldly house track unfolds.
Various Artists - Atum's Myth
Release Date July 2022
Label Sounds of Khemit
Tracklist
01. Sarkis Mikael feat. Arash Avin - Deede O Del
02. Deckert & STUDIO APARTMENT - Ebisu
03. Socko feat. Norayr Kartashyan - Dandelion