Ayala by Mauro Picotto
Mauro Picotto's Alchemy imprint returns late June with a new single from the man himself entitled Ayala.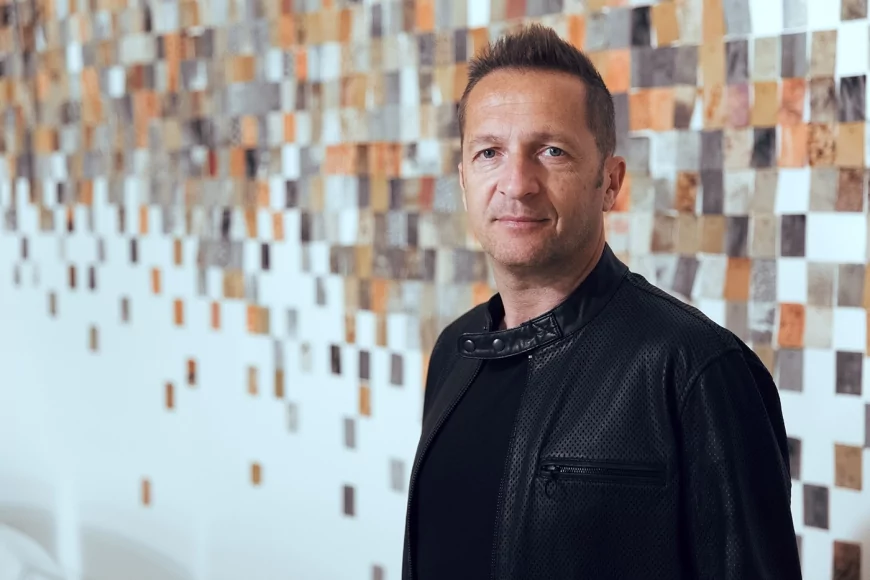 Photo by Alchemy Records
Italy's Mauro Picotto has quite the standing in electronic music having been involved since the late 90's and releasing a handful of critically acclaimed records via his Alchemy imprint and BXR of which he stands in as A&R and in-house producer. Here though we see Mauro back on his Alchemy imprint with an exciting new project in the shape of 'AYALA 'Can You Feel', a collaboration between himself and Barney Scott and on offer here is a sampler comprising three tracks from the package.
Up first is the original mix which sees Picotto embrace his ability for creating melodious and hypnotic atmospheres, fusing mesmeric pads with snaking bass grooves, looped synth stabs and delayed square wave bass hit to create an intricately unfolding eight minute voyage.
Up next is the 'Heartmode Instrumental Mix' which introduces old school piano hooks, bubbling background atmospherics and sweeping arpeggios to create a bright contrast to the originals darker, brooding feel. The 'Picotto Dub Mix' then rounds off the package taking things back into dark realms via stripped back rhythms, dubbed out synth swells and a menacing bass hook that continually evolves over the records seven minute duration.
Mauro Picotto - Ayala
Release Date June 2016
Label Alchemy Records
Tracklist
1. AYALA (Can You Feel) (Original Mix)
2. AYALA (Can You Feel (Heartmode Instrumental Mix)
3. AYALA (Can You Feel (Picotto Dub Mix)