A Wicked Plot EP by Joton
Spain's Joton returns to Ben Sims' Symbolism this month with his A Wicked Plot EP.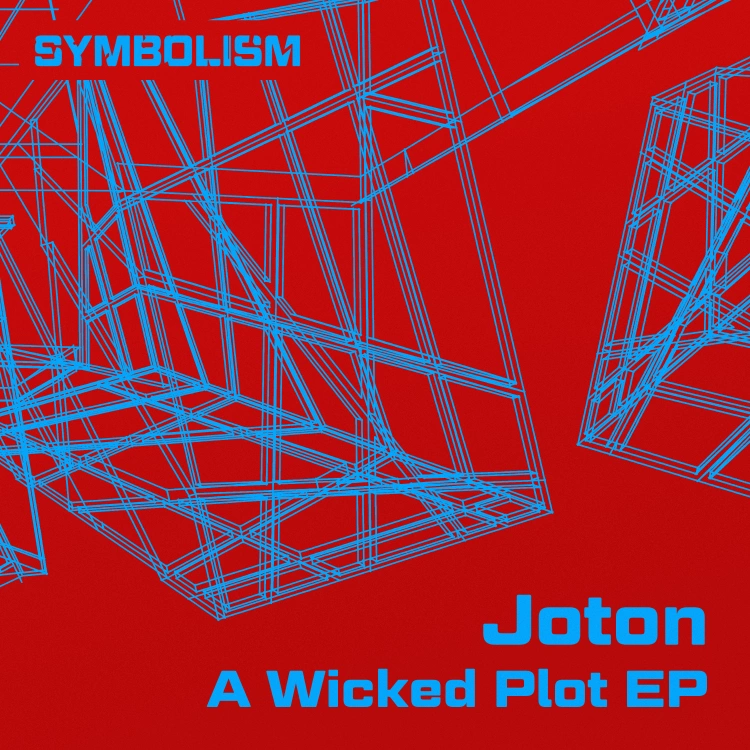 Art by Symbolism LTD.
Comprising four tracks from the Leon-based producer and head honcho of New Rhythmic Records, "A Wicked Plot" kicks off with the thundering "Foreign Bodies", a track that utilizes vast reverb-driven atmospheres as a backdrop to razor-sharp percussion and detuned synth licks.
The rolling gait of "5 Hours to Bombardment" follows with cascading rhythms and swing counterpointed with weird, ethereal melody halfway through its journey. At the same time, the intensity increases with "A Wicked Plot", a track fuelled by tight loops and bold, undulating leads.
Closing out with the densely packed and uncompromisingly potent "All Tomorrow's Parties", "A Wicked Plot" is an EP that aptly displays that harsher sounds and groove need not be separated.
Joton - A Wicked Plot EP
Release Date March 2022
Label Symbolism Ltd.
Tracklist
01. Foreign Bodies
02. 5 Hours to the Bombardment
03. A Wicked Plot
04. All Tomorrow's Parties