Sombras by Russell
Chilean artist Tomas Ruiz aka RUSSELL, links up with LBR Records this autumn for an eight-track album entitled Sombras.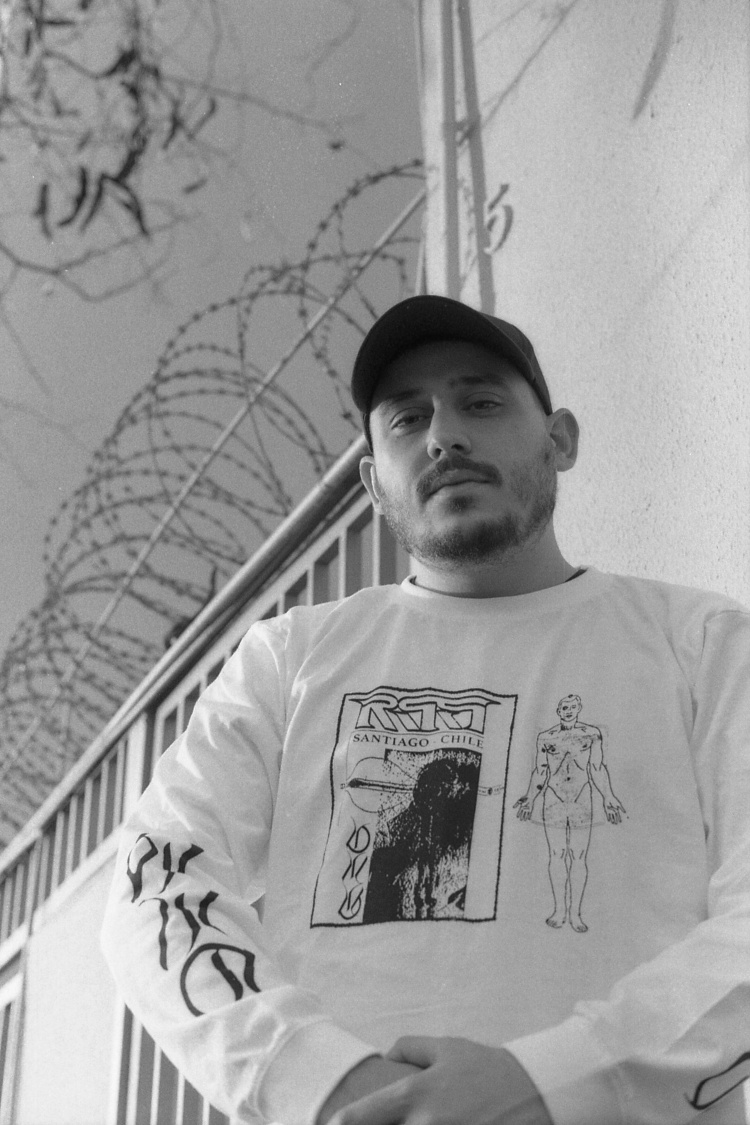 Photo by LBR Records
Tomas Ruiz, aka RUSSELL, is a self-made electronic music artist that has been active in Santiago de Chile since 2014. RUSSELL's multi-tasking role in helping launch the Cazeria Cazador (CZCZ) label was a big step for his career in the role of public relations, producer, and DJ. The collectives' cultural impact in its native Chile since forming in 2015 was significant. They subvert the conservative attitudes dominating their homeland, fighting against artistic stagnation with illegal underground parties in Santiago's abandoned buildings and forward-thinking releases that channel a melting pot of influences.
RUSSELL burst into broader consciousness in 2017, gaining attention on the international stage supporting renowned artists such as Nicolás Jaar, J.Albert, Tomas Urquieta, DJs Pareja and releasing a series of albums and collaborations with various Chilean artists and labels over the past two years. He now joins up with the enthralling Swiss-based label, LBR Records, whose mission is to contribute to electronic music producers' artistic, technical and promotional development.
"Sombras" is an eight-piece album full of broken electronic textures and emotions. The album's sound shows a unique touch, emotional pads, and break beats critical elements. RUSSELL shows us a futuristic proposal at the moment of releasing new material with no boundaries of sound. This release is a perfect example of his artistic vision, with a mixture of experimental electro sounds and thumping techno rhythms that carry a rare sense of frisky fluidity.
Russell - Sombras
Release Date October 2021
Label LBR Records
Tracklist
01. Somber Night
02. Del Cielo Rojo
03. Portal Al Pasado
04. Ritual Circular
05. Estoy Despierto
06. Dia Libre
07. Give In
08. Left Eye