Land Of The Dreamers by Sio X Atmos Blaq
Sio and Atmos Blaq collaborate again for the single, Land Of The Dreamers, which is out on Stay True Sounds.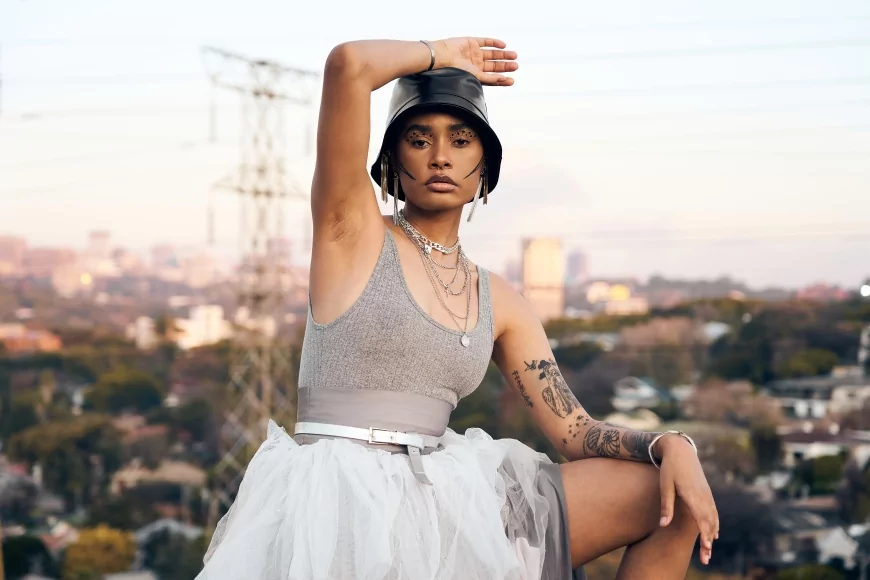 Photo by Stay True Sounds
Two of South Africa's brightest stars, Sio and Atmos Blaq, return to Stay True Sounds with a collaborative two-track EP, "Land Of The Dreamers." Having mastered the art of storytelling, Sio's unmistakable vocals take centre stage on both tracks, floating effortlessly over Atmos Blaq's hypnotic groove.
A powerful coupling of two of the scene's key players, "Land of Dreamers" presents a duo of compelling narratives conveyed beautifully through both artist's combined prowess. An impressive offering of Afro-tech brilliance, Sio and Atmos Blaq continue to present the very best of the genre in all its forms. 
Sio X Atmos Blaq - Land Of The Dreamers
Release Date October 2023
Label Stay True Sounds
Tracklist
1. Sio X Atmos Blaq - Land Of The Dreamers
2. Sio X Atmos Blaq - Land Of The Dreamers (Radio Edit)