The Home Treatment EP by Cory James
Cory James is dropping The Home Treatment EP, an EP consisting of four brand new original tracks, on the French label Behzad Et Amarou Records aka BEAR.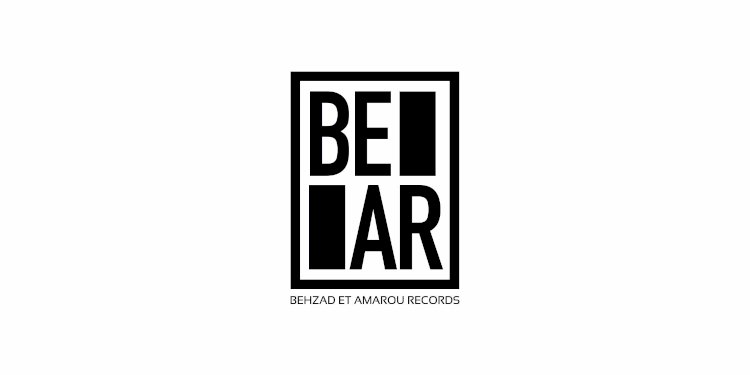 Photo by Behzad Et Amarou Records
French duo Behzad & Amarou, renowned residents of Concrete Paris, announce the second release on their newly launched BEAR (Behzad Et Amarou Records) imprint featuring four intelligently crafted cuts from NYC producer Cory James.
As established DJs of the French techno scene, Behzad & Amarou's tastemaker talents has transferred into A&R prowess, evident in this next release from New York's Cory James. Known for putting out music on his Dusk Notes imprint and releasing on L.A.G. as one half of Point Break, James also holds a monthly resident at Jordan's Division Point Industries in Brooklyn.
'Find Your Dive' begins with raw, thudding kicks that make way for ethereal background pads followed by a tantalising lead. 'Intermodal' then follows a darker aesthetic, with echoing stabs and hissing atmospherics, before '8th Guest' gets even more sinister with various spacey effects that add to a heightening tension. Concluding the package, 'Magnesium' is a growling production with reverbed percussion, resonating bass and chilling synths.
Cory James - The Home Treatment EP
Release Date 23rd October 2015
Label Behzad Et Amarou Records (BEAR)
Tracklist
1. Find Your Dive
2. Intermodal
3. 8th Guest
4. Magnesium