Sketch Factor EP by Butane
For the second installment on his new Extrasketch imprint, Andrew Rasse aka Butane returns to deliver the scintillating Sketch Factor, a four-track EP.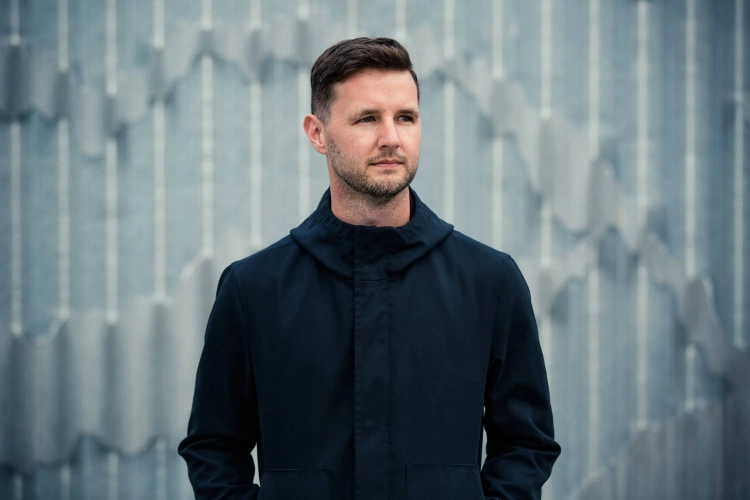 Photo by Jason Bax Photography
Following the launch of Extrasketch this July and the closure of Alphahouse earlier in the year, October is set to welcome the second EP in a series of Butane-only productions as the San Francisco based producer continues to dive deep into what he describes as his own exploration about what House and Techno should look, feel and sound like. With EX01 supported by the likes of Danny Tenaglia, Adam Beyer, Truncate, Magda, Dj Sneak, Alexi Delano and Ryan Crosson among others, Rasse's new creative outlet is set to become a quick favourite of many and a sure thing for underground quality and consistency.
First up is "Don't Stop", a stripped back, eclectic affair in which Rasse effortlessly introduces intricate organic percussion amongst bumping sub tones and murky background drones, whilst the sizzling lead synth keeps the track locked in a techno-hypnosis. Cavernous kicks reinforce shimmering hats and a snaking, meandering electro-tinged lead in the driving and dynamic "Minimum Wage" to conclude the A-Side in fine fashion.
Fans of Rasse's work will immediately be drawn to B1 "Go", as trademark Butane drum licks merge with infectious vocal shots to reveal a production born from hazy after-hour dancefloors. "Ultramax" wraps up the EP with a quirky off-kilter feel as skippy drums work in a free flowing pattern amongst eerie vocal snippets, high pitched bleeps and subtle sonics, creating a hypnotic workout that ensures listeners slowly spiral amongst the productions methodical madness.
Butane - Sketch Factor EP
Release Date Autumn 2017
Label Extrasketch
Tracklist
1. Don't Stop
2. Minimum Wage
3. Go
4. Ultramax