Thermodynamics vol.1 EP by Steffrey Yan
Steffrey Yan delivers a lesson in sound design with a four-track techno debut on Icewax Records.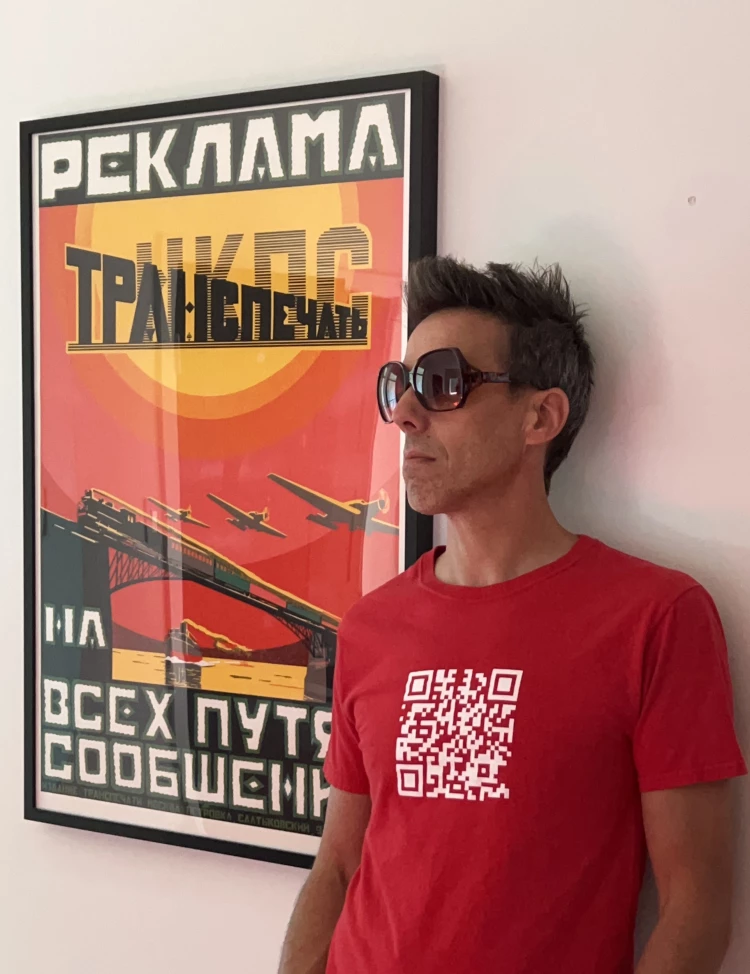 Photo by Icewax Records
Steffrey Yan is a producer who boasts an extensive catalog released via labels such as Hybrid Structure, Pure Dope Digital, and Defmain Music. Now he once again showcases his talents on this stunning 12" vinyl release, the first of many in a series of ice-colored wax slabs expected from the label this coming year.
"Wide Angle" opens the release with machine hums thrumming along a pacey, broken rhythm as outlandish signals transmit intermittently throughout. The hypnotic "Panoramic Eggnog" follows suit with hurried hi-hats intertwined with wailing sirens and a warm, arpeggiating synth line.
The B-side of "ThermoDynamics vol.1 EP" braces you for an intense joyride as "Filthy Airports" takes off into the wormhole through rumbling drums, glitchy synths, and twisted squelches. "Limping Point" then closes the release with another intricate assemblage of warped, stretched sound design madness.
Steffrey Yan - Thermodynamics vol.1 EP
Release Date November 2022
Label Icewax Records

Tracklist
01. Wide Angle
02. Panoramic Eggnog
03. Filthy Airports
04. Limping Point