Aye Papi by Harry Romero
Harry Romero releases a new single, Aye Papi, on Bambossa Records this summer, and it is a perfect summer tune.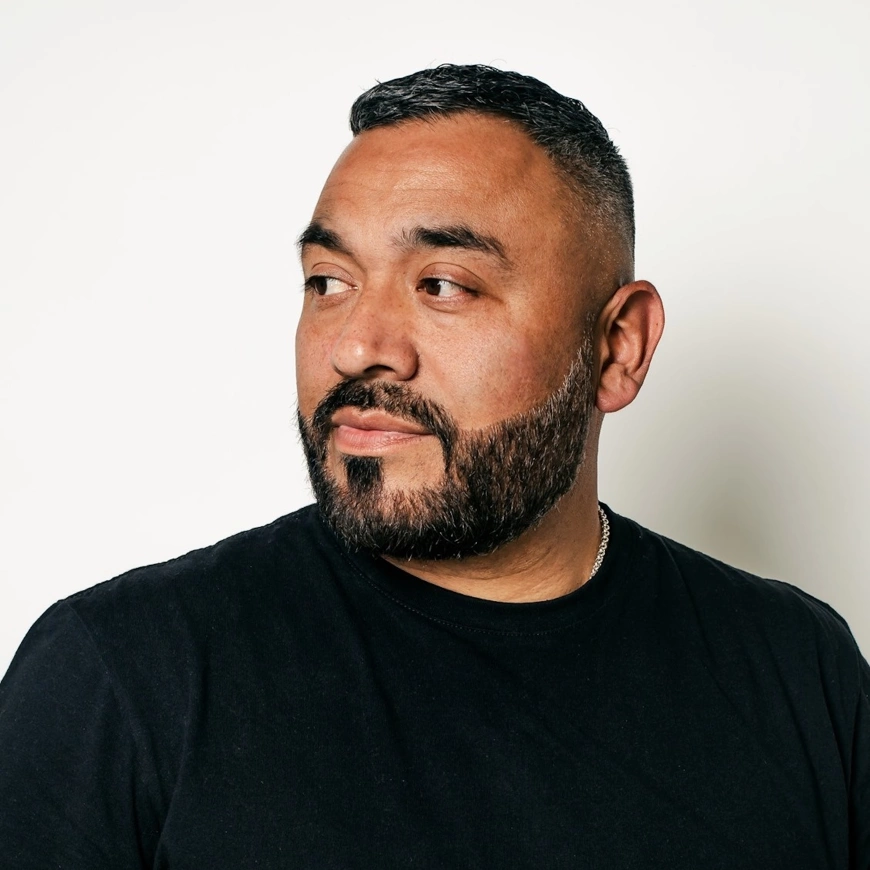 Photo by Bambossa Records
Aye Papi has all the necessary elements to become a peak-time staple: pumping bass, swung Latin grooves, catchy piano melodies, and a sultry summer vocal. Also packaged with the release comes a handy instrumental club tool that serves itself perfectly for any set. Already supported by Luciano and Michael Bibi ahead of release, it's the unmistakable sound of summer in six irrepressible house music minutes. Harry Romero once again proves why globally renowned DJs champion his productions on legendary stages.
Bambossa Records continues its run of releases with "Aye Papi", following up a series of Beatport chart-topping tracks from artists such as Louie Vega, Elisa Elisa & Salomé le Chat. After previously remixing Basement Jaxx and Alinka on the label, it's been a minute since Harry Romero released a solo record on Bambossa. But with this infectious Latin-inflected house groove machine, there's no question that Romero is firmly back in the peak time zone.
Harry Romero - Aye Papi
Release Date July 2022
Label Bambossa Records
Tracklist
01. Aye Papi
02. Aye Papi (Instrumental)