Barrakud Croatia 2023
When your official slogan is simply Rave the World, you know that the Barrakud Croatia Festival in the summer of 2023 will be a blast.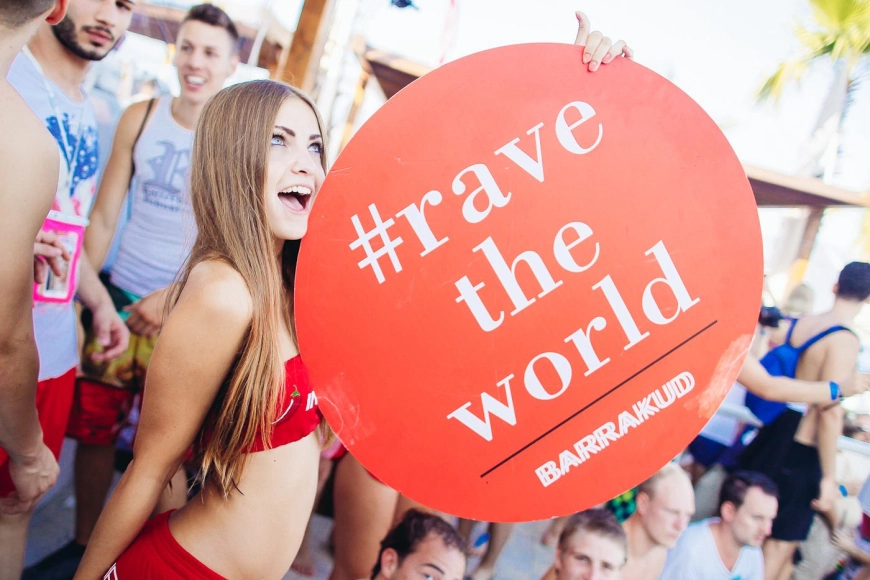 Photo by Barrakud Festival
Take a magical destination, combine it with the finest line-up, invite the best crowd in the World, mix everything most comfortably, and enjoy some of the most famous venues on the Planet.
The Barrakud Festival is back in 2023! Taking place on the breathtaking island of Pag in Croatia between the 6th - 10th of August 2023, Barrakud is the ultimate festival experience for any electronic music lover, combining unrivaled beaches with performances from many of the biggest DJs in the world.
Running over extensive nights, the Barrakud is renowned for its impressive lineups that leave no stone unturned. From exhilarating beach raves to intimate boat parties, witness some of the world's finest electronic music in a setting like no other.
When 6th - 10th August 2023
Where Pag Island, Croatia
Lineup
Cloonee / Gordo / Hugel / James Hype / Kungs / Manuelito / Marco Faraone / Marika Rossa / Martin Ikin / Mau P / MEDUZA / Nico Moreno / Paskman / Raffa Fl / Salmo / Stella Bossi / Tita Lau / Wade + many more to be announced