Dreamstate Southern California 2023
Dreamstate Southern California 2023 is the Trance music mecca in California which each year sees some of the world's best artists converge to entertain the masses.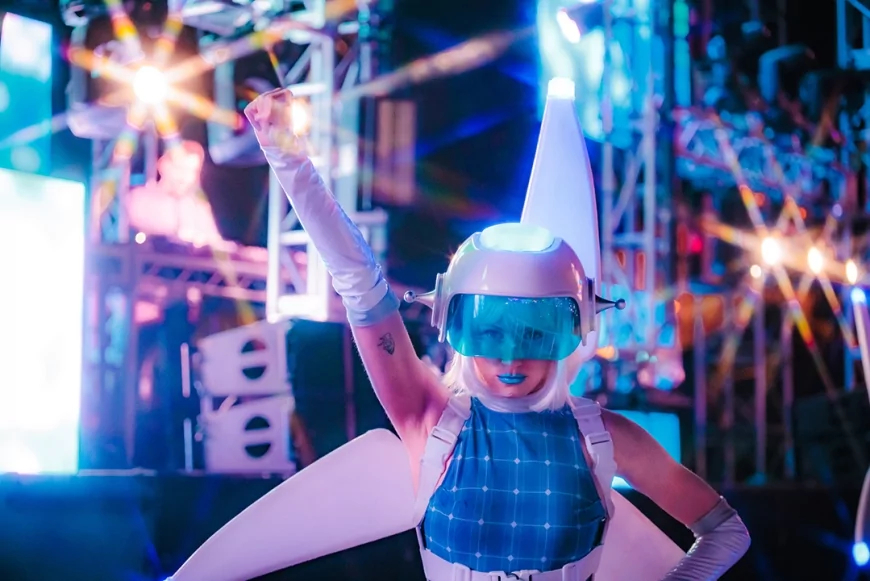 Photo by Dreamstate/Insomniac
Envision a world where ethereal beats and timeless melodies rescue you from the every day and transport you to a higher state of consciousness.
The Stages
The stages of Dreamstate create the perfect audiovisual environments for exploring the sounds within the vast trance universe.
The Music
Encompassed by an uplifting atmosphere and transcending melodies, Dreamstate is an oasis for Dreamers, dancers, and lovers.
The Performers
These time travelers, space walkers, and extraterrestrial beings will accompany you on your journey through the vast dimensions of Dreamstate.
The Headliners
In this place, we affirm that we are kindred spirits bound by a deep passion for the music we love and the surrounding community. That community is why we are here. You are the heart of Dreamstate. YOU are the Headliner.
When 17-18th of November 2023
Where Queen Mary Waterfront, 1126 Queens Hwy Long Beach, CA 90802, California
Lineup
Ace Ventura / Aly & Fila / Amy Wiles / Andrew Bayer / Armin Van Buuren / Astrix / Ben Gold / Cosmic Gate / Electric Universe / Fatima Hajji / Ferry Corsten / John 00 Fleming / Christopher Lawrence / Gareth Emery / Giuseppe Ottaviani / Infected Mushroom / Jerome Isma-ae / Klangkuenstler / Yotto / Maddix / Marlo / Mauro Picotto / Orjan Nilsen / Mark Sixma / Paul Oakenfold / Paul Van Dyk / Pretty Pink / Richard Durand / Rinaly / Robert Nickson / Ruben De Ronde / Estiva / Sean Tyas / Shlømo / Stoneface & Terminal / Talla 2xlc / Terra / Vini Vici / Will Atkinson / Yoji Biomehanika / Scot Project + many more