Be Right There by Jozef Conor
Australian artist Jozef Conor is back on his Jozzman Trax imprint this summer with three original cuts, including a remix from SOMA.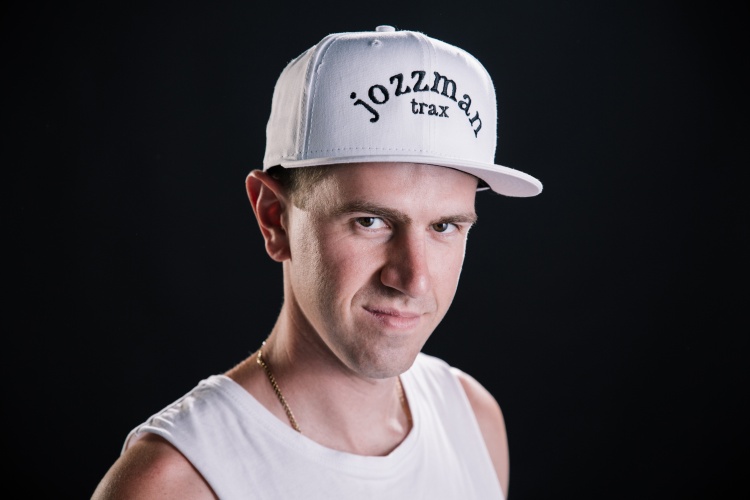 Photo by Jozzman Trax
Riding on a high off the back of his debut album, Jozef Conor has gone from strength to strength in 2021. Jozef has dropped a slew of releases on his label and other prominent international purveyors, in addition to some pumping club gigs for those lucky enough to get around it in Melbourne. Building on a healthy schedule for 2021, Jozzman Trax label boss Jozef Conor brings the underground house sound with his label's sixth release entitled "Be Right There" with a remix from Sydney-born and internationally raised artist SOMA.
Both the title track "Be Right There" and "Nothing New" is bouncy, yet stripped-back house cuts, peppered with the '90s themed vocals and swinging percussion, all with Jozef Conor's signature earth-shaking vibrations. SOMA's remix of "Be Right There" sings true to the original whilst offering euphoric washes, dreamy pads, and breezy grooves.
Jozef Conor - Be Right There
Release Date July 2021
Label Jozzman Trax
Tracklist
1. Be Right There
2. Nothing New
3. Be Right There (SOMA Remix)