Lost Loops & Broken Tapes by Jaymo and Andy George
Jaymo & Andy George are back on their Moda Black imprint with Lost Loops & Broken Tapes with some remixes from Marquis Hawkes and IDAMOS.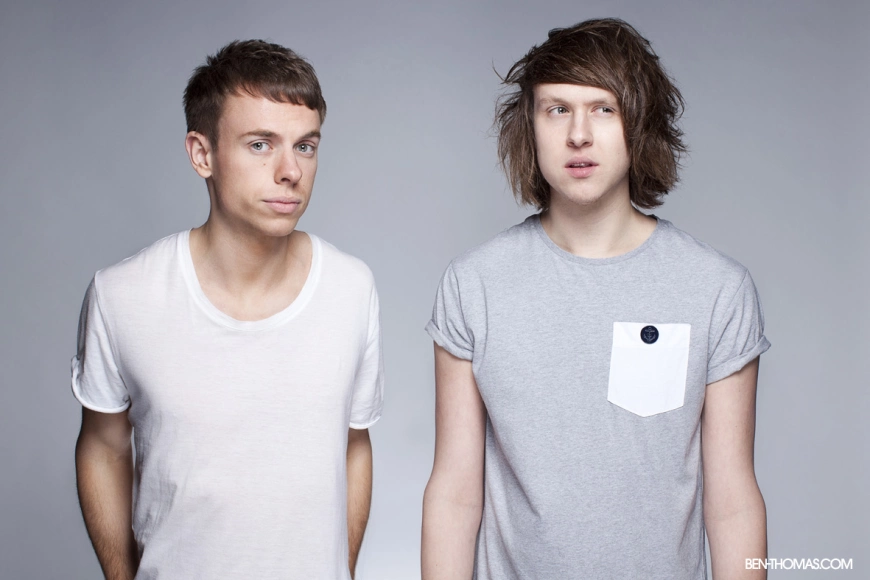 Photo by Ben Thomas/Moda Music
Having taken time out to concentrate on other creative projects, namely their mind-bending Lost Village festival, J&AG returned to the studio, armed with a fist full of samples, field recordings and late night sketches. Fuelled-up and ready to roll, this EP marks the first of many in 2017. From the low-slung, block party beats of 1968 (The Broken Tape) to the sun-kissed bump of Pump Funk, both tracks radiate the hazy, textural and slightly wonky J&AG sound.
Few people could've been more perfect to remix 1968 then Marquis Hawkes, who takes up the pace and lets the filters sing. Meanwhile, Moda Black newcomer IDAMOS delivers a rework than flips between lilting piano jams and a power house stab frenzy.
Jaymo & Andy George - Lost Loops & Broken Tapes
Release Date 14th April 2017
Label Moda Black
Tracklist
1. 1968 (The Broken Tape)
2. Plump Funk
3. 1968 (The Broken Tape) (Marquis Hawkes Remix)
4. 1968 (The Broken Tape) (IDAMOS Remix)