Småskansen EP by Thomas Urv
Norwegian producer Thomas Urv drops the Småskansen EP on his own PLOINK imprint and it's amazing.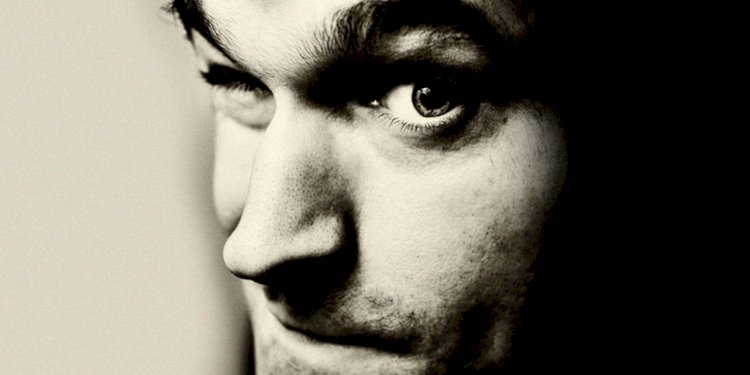 Photo by Cecilie Bannow
One of Norway's leading techno prospects, Thomas Urv has promoted and played at countless events across the country featuring the likes of Jeff Mills, Juan Atkins, Derrick May, Carl Cox, Richie Hawtin, Robert Hood and Kevin Saunderson. When not delivering his three deck performances across Scandinavia, Spain, France, Holland, Canada and the UK (for Fabric and Bestival) the Norse producer is firmly focused on PLOINK and his studio activities.
'Fuktig Sol' leads the EP and is a sinister cut led by a morose hook and syncopated rhythm whilst whirring atmospherics add to a looming tension. The dark undertones continue in 'Stell/Less' although steady kicks construct a vibe better suited towards peak time dancefloor madness. Tying up the release 'Sånn Isbre' delivers a frenzy of layered sounds that evolve over the course of a lengthy 16 minutes.
Thomas Urv - Småskansen EP
Release date April 2015
Label Ploink
Tracklist
1. Fuktig Sol
2. Stell/Less
3. Sånn Isbre