Bentley Tees off new golf collection
Uniting the worlds of luxury and performance with the finest in sports and leisure, Bentley is delighted to present its launch collection of handcrafted, state of the art, bespoke golf equipment.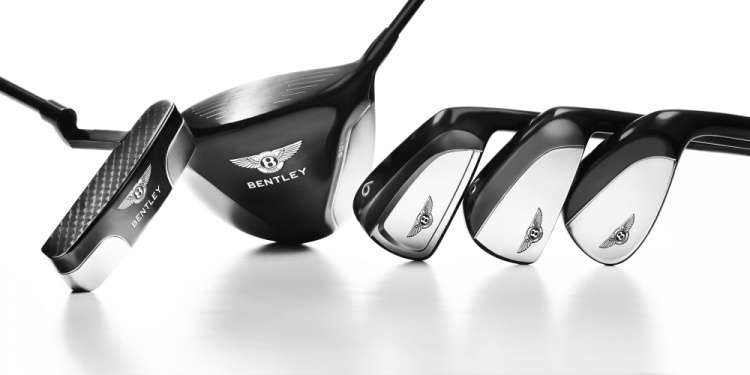 Photo by Bentley Motors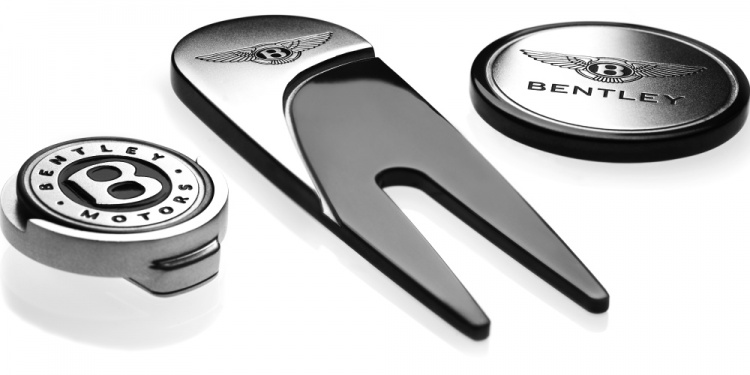 Photo by Bentley Motors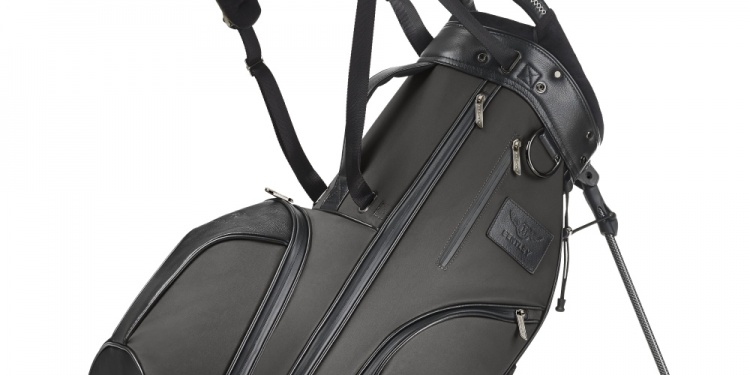 Photo by Bentley Motors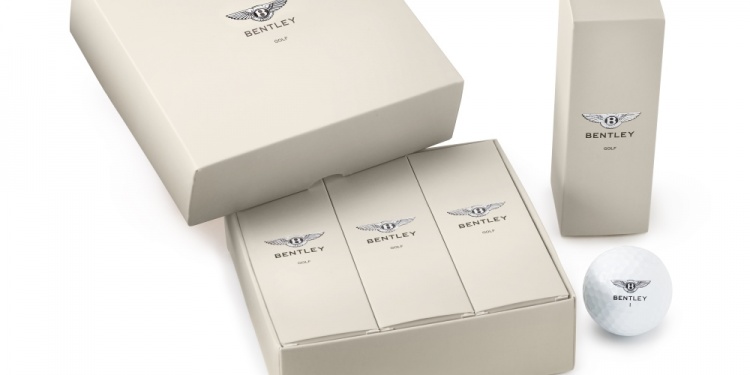 Photo by Bentley Motors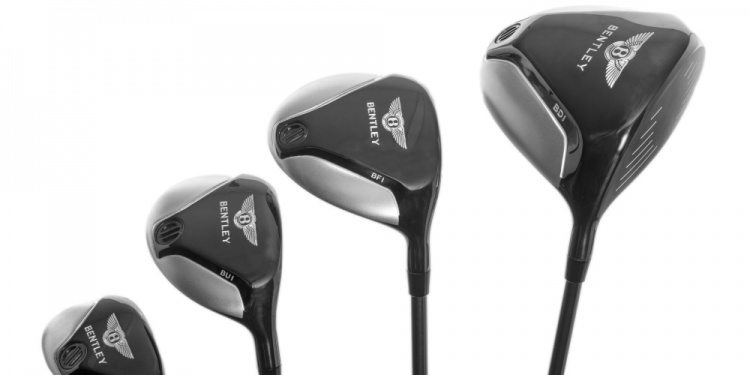 Photo by Bentley Motors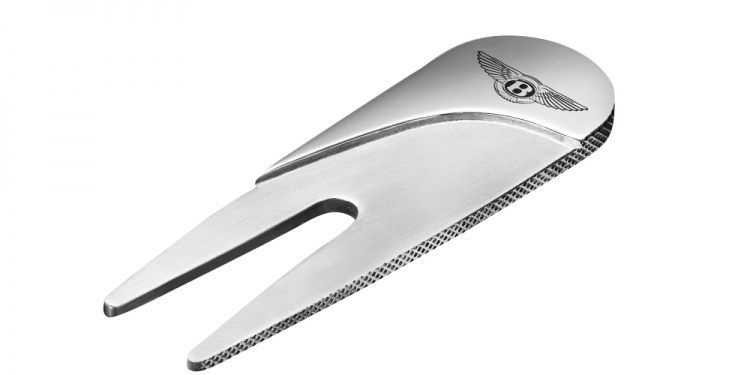 Photo by Bentley Motors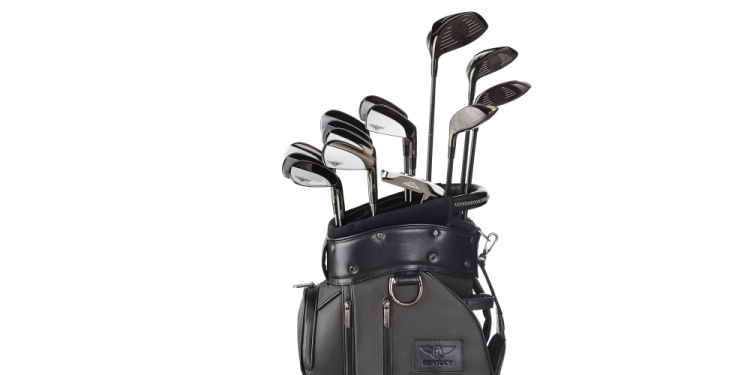 Photo by Bentley Motors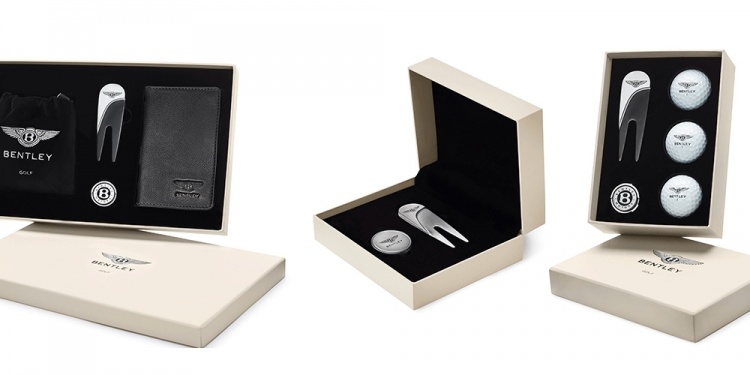 Photo by Bentley Motors
The exceptional quality and attention to detail found within every Bentley model are now available in Bentley Golf, a collection that encompasses golf clubs, bags, luggage, and accessories.
Developed in partnership with Professional Golf Europe, market leaders in the global golf industry, Bentley Golf offers the finest in cutting-edge manufacturing processes and expert hand-forging. The collection features irons hand-forged in Ichikawa, Japan, a town with a historical heritage of forging which goes back to the period of Samurai sword production. This forging technique produces the most stunning feel, consistency, and performance, and lends itself perfectly to golf club production of the highest quality. Japanese forging, fused with modern-day CNC Milling techniques, delivers the ultimate performance for aficionados.
Detailing from Bentley models feature across the collection. Design influences from the rear arch haunch line of the Continental GT to the subtle curves of the Mulsanne's front wing can all be found in the range. Bentley's famous fine detailing, such as its distinctive knurling, can be found on the club end caps and luxurious diamond quilting is a hidden delight within the bags and luggage. Stepping from your car onto the course will now feel like a seamless transition.
The Collection in Detail
Golf Clubs
The equipment range features the finest forged heads, high-performance steel and graphite shaft options, including Shimada and Seven Dreamers in flexes for all golfers, and superb grip options including custom leathers.
The driver is available in three loft options, 9, 10.5 and 12 degrees. A fairway wood, a Utility, and a Hybrid complete the 'wood' line up. Irons from 3 through to PW in both a player's blade and a forgiving cavity back option, three wedges and beautiful putter featuring the Bentley engine-turn milling across the face.
Golf Bags
Characterized by detailing, luxury, and performance never before found in the golf industry, the Bentley Golf range of bags feature waterproof fabrics throughout, including leather. The Tour Bag, Cart Bag, and Stand Bag reveal a design language familiar to Bentley customers, delivering stunning features and the performance you deserve. A matching Flight Cover to transport your clubs in style, coupled with a holdall and shoe bag, ensure understated luxury both on and off the course.
Accessories
The stunning Sterling Silver Golf Ball Marker and Pitch Fork featuring Bentley knurling give an overriding feel of luxury. The six-piece Bentley Golf Ball, Leather Golf Glove, Bag Towel, Umbrella, Leather Scorecard Holder, Cap, and Golf Tees, ensure Bentley luxury from the moment you step onto the course.