Beste Modus presents Beste Freunde 04
Berlin's Beste Modus imprint returns with the 4th installment in the Beste Freunde series entitled Beste Freunde 04, featuring tracks from the likes of Franck Roger, DXC, Maik Yells, and Mac-Kee.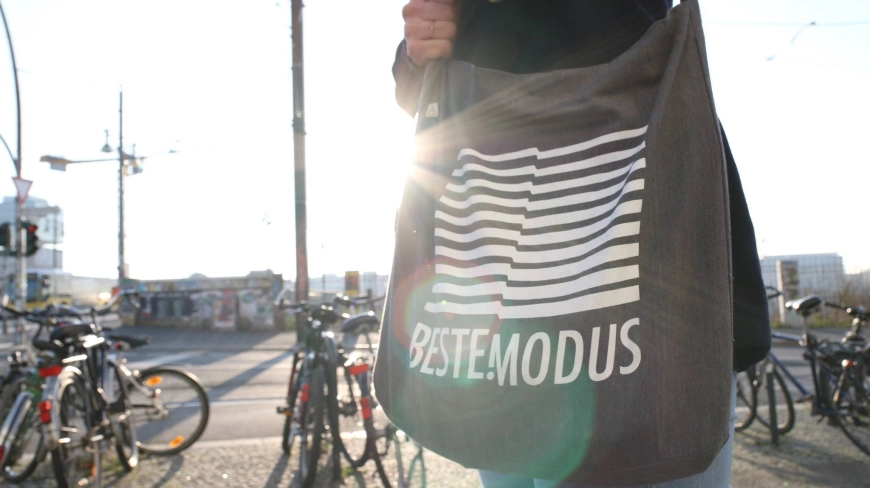 Photo by Beste Modus
Over the past three years Cinthie, Diego Krause, stevn.aint.leavn, Ed Herbst and Albert Vogt have steadily carved out a unique brand of groove driven contemporary house music with Beste Modus. Both the label and all involved have gone on to become driving forces for raw and hypnotic house music in their home town of Berlin and across the globe. Here we see the label continue its 'Beste Freunde' series with '04', once again embracing the various artist format and welcoming established and up and coming talents from across the board onto its roster.
Taking the lead is DXC's 'Sự biến đổi', which sets the tone via nostalgic stab sequences, shortly delayed to create a fluttering movement around a weighty rhythmic foundation, whilst the latter stages see the introduction of airy atmospherics to ride out the rest of the track. Mac-Kee's 'I've Been Tune' follows and lays focus on throbbing square wave bass hits, swinging snares and bright chord stabs alongside a murky vocal line throughout.
Real Tone's Franck Roger then turns in 'Ever', no stranger to the world of groovy house Roger offers up his authentic deep house style with wandering Rhodes, subtly evolving synth and vocal intricacies and smoothly unfolding low-slung drums. Maik Yells then closes with 'Swap', delivering a stripped-back number fuelled by choppy percussion, glitched out synth whirrs and rumbling sub bass.
Various Artists - Beste Freunde 04
Release Date 13th January 2017
Label Beste Modus
Tracklist
1. DXC - Sự biến đổi
2. Mac-Kee - I've Been Tune
3. Franck Roger - Ever
4. Maik Yells - Swap