Lucati drops Consequences EP
Lucati returns to his own Kolme Records with another potent house EP.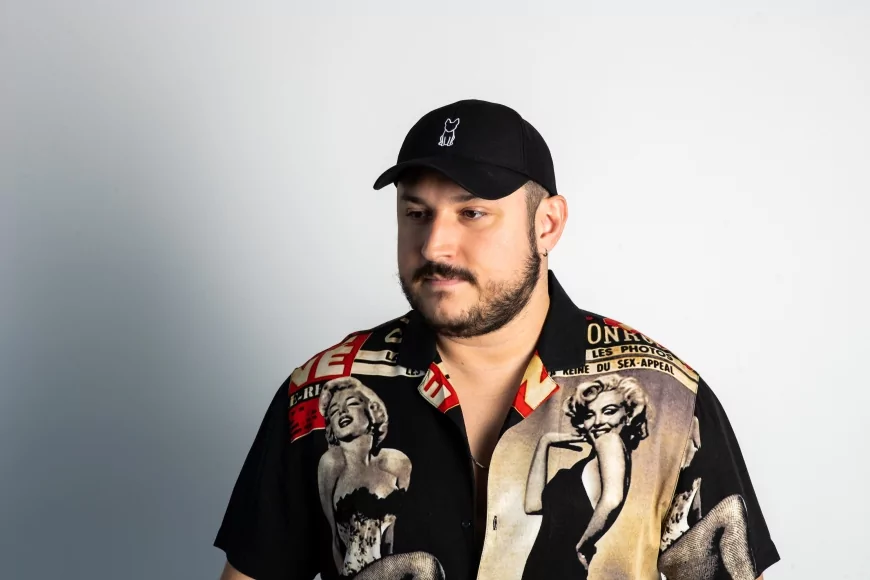 Photo by Kolme Records
First up in Lucati's "Consequences EP" is the dense dance floor collage "Consequences" with its slamming drum funk, whirring synth pulse, and sleazy vocal bars. It's a high-speed tech house cut but one that never forgoes a hypnotic groove and very much keeps you guessing throughout with its fresh arrangement. The more percussion and tribal sounds of "Yuma" make just as much of an impression. The well-assembled groove is loose-limbed and infectious as the bass drives on while its rhythm is in constant movement.
The LA-based Lucati has been at the forefront of a new wave of house music since he first broke through. He brings an organic brand of tech house infused with Latin beats and a tongue-in-cheek attitude to the scene that adds extra character to his music. It has come on taste-making labels like Sola, Repopulate Mars, and Dirtybird and is always perfectly designed for maximum impact in the club without resorting to the obvious.
Lucati - Consequences EP
Release Date 24th November 2023
Label Kolme Records
Tracklist
01. Consequences
02. Yuma