House With 500 Rooms by Benoit & Sergio
DFA / Visionquest duo Benoit & Sergio return mid-October with some fresh and typically unique new material via Matt Tolfrey's Leftroom Limited imprint.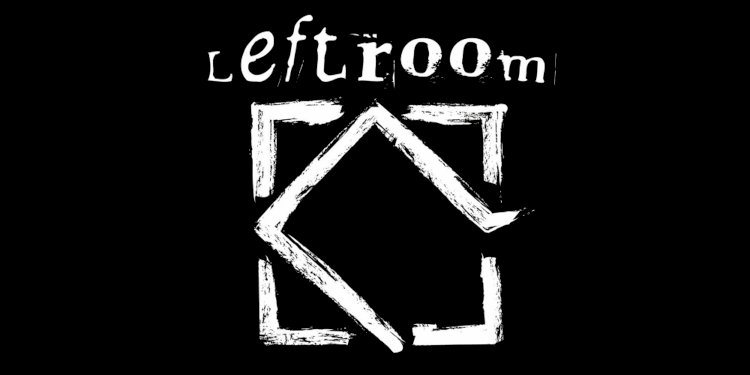 Photo by Leftroom Records
French artist Benoit & stateside producer Sergio's collaborative career took a huge leap in 2010 with the release of their anthemic 'Walk & Talk' on the Visionquest imprint. Since then the duo have gone on to release via James Murphy's DFA, Jamie Jones' Hot Creations, L.A imprint Culprit and now, adding another leading imprint to their affiliations, Matt Tolfrey's Leftroom.
As always from Benoit & Sergio this new single sees the duo offer up something refreshing, unique and undeniably catchy. Across 'House With 500 Rooms' subtly progressing, near ten minute duration, the pair scatter an array on deft production techniques throughout with echoing vocal swells, multilayered bass and piano hooks and soaring synth leads running alongside their signature memorable vocal styling's.
The latter half of the package sees the duo provide a 'Dub' take on the original cut solely focusing on the its smooth and hypnotic vibe, while the 'Radio Edit' trims things back to the core of the opening composition to shape up the package.
Benoit & Sergio - House With 500 Rooms
Release Date 16th October 2015
Label Leftroom Records/Leftroom Limited
Tracklist
1. House With 500 Rooms
2. House With 500 Rooms (Dub)
3. House With 500 Rooms (Radio Edit)