That's Life by Drew Dabble
Drew Dabble debuts on Patrick Topping's Trick with the EP entitled That's Life.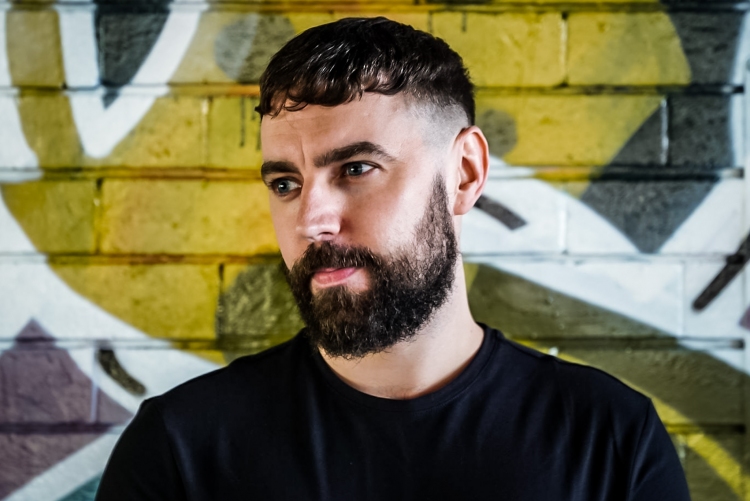 Photo by Trick
Continuing Trick's ongoing dedication to unearthing fresh talent, Patrick Topping has signed newcomer Drew Dabble for a massive three-track EP, marking the first official release from Ireland raised, Sydney-based producer.
First played at Circoloco Thailand by Topping earlier this year, "That's Life" invokes the sort of hands-in-the-air attitude that fans of the label have come to expect, offering floating chord progressions over light and bouncy drums while expressive vocal samples perpetually lift the track up.
"Rush" picks up right where "That's Life" leaves off, keeping the energy high with a series of string hits, vocal chops, and an undeniably grooving bassline, while "Nocturnal" takes a slightly darker turn, employing the use of classic rave stabs and hypnotic synth work to craft a highly effective late-night jam, rounding off an impressive debut from Drew Dabble.
Drew Dabble - That's Life
Release Date December 2020
Label Trick
Tracklist
01. That's Life
02. Rush
03. Nocturnal