Beyond by Honey Dijon
After delivering two stunning singles from her forthcoming LP Black Girl Magic, Honey Dijon continues to be a magnet for the most forward-thinking and innovative artists in dance music, as she unveils remixes of her latest cuts on Beyond.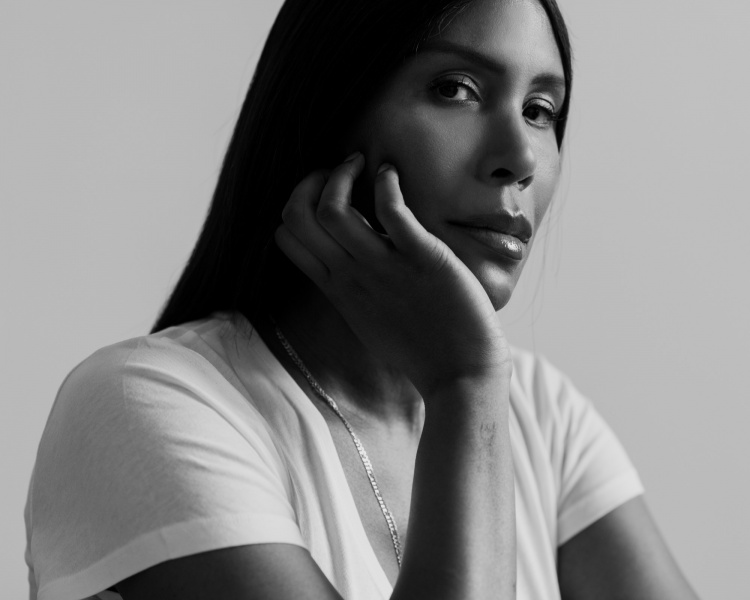 Photo by Classic Music Company
Not About You, which came as the debut single from the LP featuring emerging Atlanta talent Hadiya George is the first to be re-worked, as enigmatic London talent KDA delivers his "Legacy" Remix, giving the glossy house cut an industrial, club-ready sound with a harder bassline, offsetting the tougher elements with glorious piano chords.
Up next, KiNK & KEi deliver their captivating remix of "La Femme Fantastique" featuring Josh Caffe, as the two Bulgarian artists enlist gradual builds, otherworldly synths, and a bubbling bass sure to encourage dancefloor escapism with compelling effect. This killer package is destined to excite selectors of the highest order, with these expertly crafted mixes bringing a new dimension to two already stellar cuts.
Honey Dijon - Beyond
Release Date September 2020
Label Classic Music Company
Tracklist
1. Honey Dijon Featuring Hadiya George - Not About You (KDA "Legacy" Remix)
2. Honey Dijon Featuring Josh Caffe - La Femme Fantastique (KiNK & KEi Remix)