Ramon Ramon by Danny Serrano & Mendo
To kick off the new year Desolat welcomes talented twosome Danny Serrano & Mendo for a brilliant new three-tracker entitled Ramon Ramon.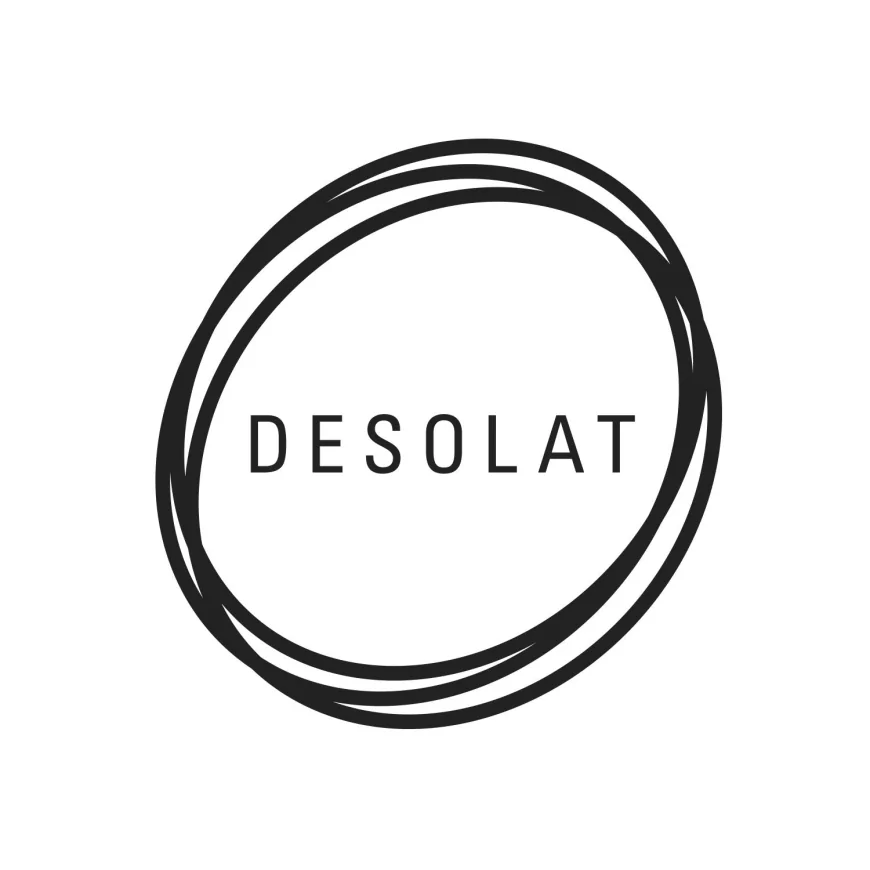 Art by Desolat Music Group
Danny Serrano & Mendo have been frequent collaborators over the last decade, and are regulars on labels like Saved and Moon Harbour. They are high-grade producers with a big sound that leans on house, techno, and acid to cook up powerful dance floor heat.
For their fantastic first track, they link with Andre Butano for some atmospheric vocal work on "Ramon Ramon". It's a popping cut with big metal drums building tension as the Spanish spoken words add to the pressure. Drum fills and sweeping filters all lead to an explosive drop that unleashes loopy, low slung drums that will send the crowd wild.
The high impact "Grush" is next with tight and kinetic drums, air raid sirens, and busy drum hits working you into a lather. It keeps on building then the pressure is released with another big drop joined by oversized bass and amped-up vocals. It's a perfect peak time, sweat-inducing jam for the main room.
Closing out this strong EP is "Confessions", a busy and heavily percussive track that never settles, instead offering a flurry of snares, stabs, hits and whirring machine sounds that power on with turbocharged bass. It's pure club dynamite.
This is exactly the sort of heavyweight package that makes Desolat one of the strongest labels out there.
Danny Serrano & Mendo - Ramon Ramon
Release Date January/February 2018
Label Desolat
Tracklist
1. Danny Serrano & Mendo feat Andre Butano - Ramon Ramon
2. Danny Serrano & Mendo - Grush
3. Danny Serrano & Mendo - Confessions