Black Key Records presents Black Key EP (Vol.3)
Assured UK house label, Black Key Records, once again open up an EP to a carefully considered selection of artists who provide one excellent track each.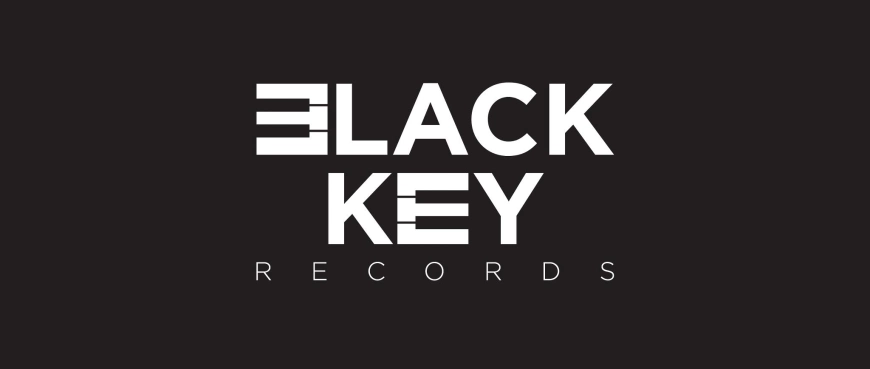 Photo by Black Key Records
Iron Curtis & Leaves, Laak, Terrence Pearce and Dudley Strangeways all feature here on a tasteful label which has seen plenty of success in underground circles before now, largely thanks to its rich deep house output from artists such as BLM, Flori, Brad Peterson and Andy Ash amongst others.
Up first is German Smallville associate, Iron Curtis, and his chief collaborator, Leaves. Their humid, uplifting cut 'Girl Next Door' is a perfect warm house roller with swirling melodies and colourful keys. A subtle bassline and cute effects drive things along to ensure people will dance for days.
Next comes Laak, a regular on the Austere Recordings label, who has also served up his fine house wares on Contrast Wax. His excellent 'Longest Time' is a slick, fast-paced house affair with flaky, soft beats and a loose, expertly designed bassline that is rich, round, and robust. The whole track is physical but filled with feeling.
Terrence Pearce, a Cape Town producer with credits on Whiskey Disco, Kolour, Futureboogie, Wolf Music, and more is then up next. He uses plenty of soulful house ideals to great measure and, as a result, 'Stroker' is a perfect track for summer. The drums are loose and organic, the keys are golden and trilling and the chords fill the track with warmth.
Finally, new school minimal house talent and Leftback & BackToYou label boss, Dudley Strangeways, serves up 'Talk Back.' His cut is deep, shuffling, and full of steamy, rolling dub textures that will warm through any dance floor. It's a real booty shaker that rounds out this most excellent and varied EP in style.
Various Artists - Black Key EP (Vol.3)
Release date 21st September 2015
Label Black Key Records
Tracklist
A1. Iron Curtis & Leaves pres. SMPL - "Girl Next Door"
A2. Laak - "Longest Time"
B1. Terrence Pearce - "Stroker"
B2. Dudley Strangeways - "Talk Back"