Body Language Vol. 22 - EP 1 by Pezzner
The 22nd edition of the esteemed Body Language series arrives in 2020, and its to be helmed by the ever-excellent Pezzner.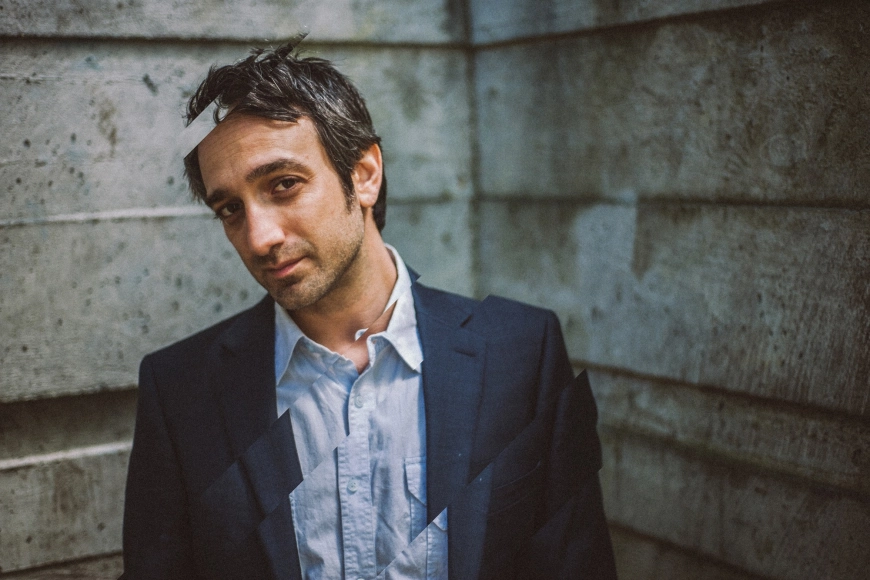 Photo by Get Physical Music
In advance of that, there will be a series of special EPs with tracks taken from it, kicking off with this, EP1, featuring four exclusive new cuts from the man himself.
A long-time label associate, Pezzner writes, composes and teaches electronic music to a consistently high standard and releases it on the likes of Visionquest and Freerange. He has been right at the heart of Get Physical for a couple of years now, and for that reason is an obvious choice for the next Body Language mix.
The first of the four tracks on offer here is "Saint Andre", a cosmic symphony of spy theme style synths and pads all tethered to a deeply buried but propulsive groove. The track builds in suspense and tension with panning vocal sounds adding an air of intrigue. "The Break Up" is just as brilliant but much heavier, with weighty kicks making for a dub undercurrent while a scattering of toms and haunting chords build next to a pixelated acid line.
"Bongo Relâmpago" finds Pezzner link with Seattle based, Tilted Records boss Jon Lee to cook up masterfully unhinged grooves with big drums and clattering percussion. It's a mysterious cut that compels you into the unknown. There is a hint of future disco to the rattling chords of "I Am You" which roll over percolating toms, drums and hits to uplifting, rump-wiggling effect.
These are four typically well-produced and effective tunes from the masterful Pezzner and give an early insight into the album ahead.
Pezzner - Body Language Vol. 22 - EP 1
Release Date October 2019
Label Get Physical Music
Tracklist
1. Pezzner - Saint Andre
2. Pezzner - The Break Up
3. Pezzner & Jon Lee - Bongo Relampago
4. Pezzner - I Am You