Unconscious Competence by Huxley
Huxley returns to his own No Idea's Original imprint with two of his most idiosyncratic and robust cuts to date. This is Unconscious Competence.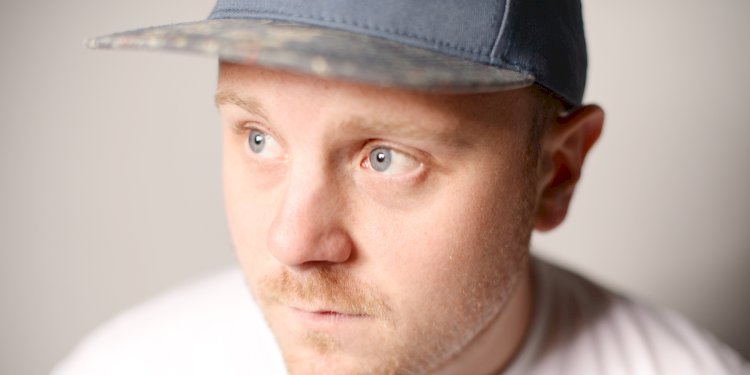 Photo by Beth Crockatt
'Unconscious Competence' marks his first solo outing on No Idea's Original Huxley's second full 12" release of 2016 following January's massive 'Widow' on Aus. The track itself unfurls from an imposing kick/clap/hat combination into a mesmerising, arpeggio driven cut that gently plays with its own time signatures to memorable effect.
'Weapon 2' takes a more direct route to the dancefloor with clattering drums and industrial reverbs providing the backbone to persistent vocal stabs and domineering synth line which bursts from the cut.
Huxley - Unconscious Competence
Release Date 30th September 2016
Label No Idea's Original
Tracklist
1. Unconscious Competence (Spider)
2. Weapon 2 (Grinding)