Bråvalla Festival 2017
Bråvalla Festival is turning 5 years old in 2017 and that is a good reason to celebrate with an astounding line up of artists both national and international.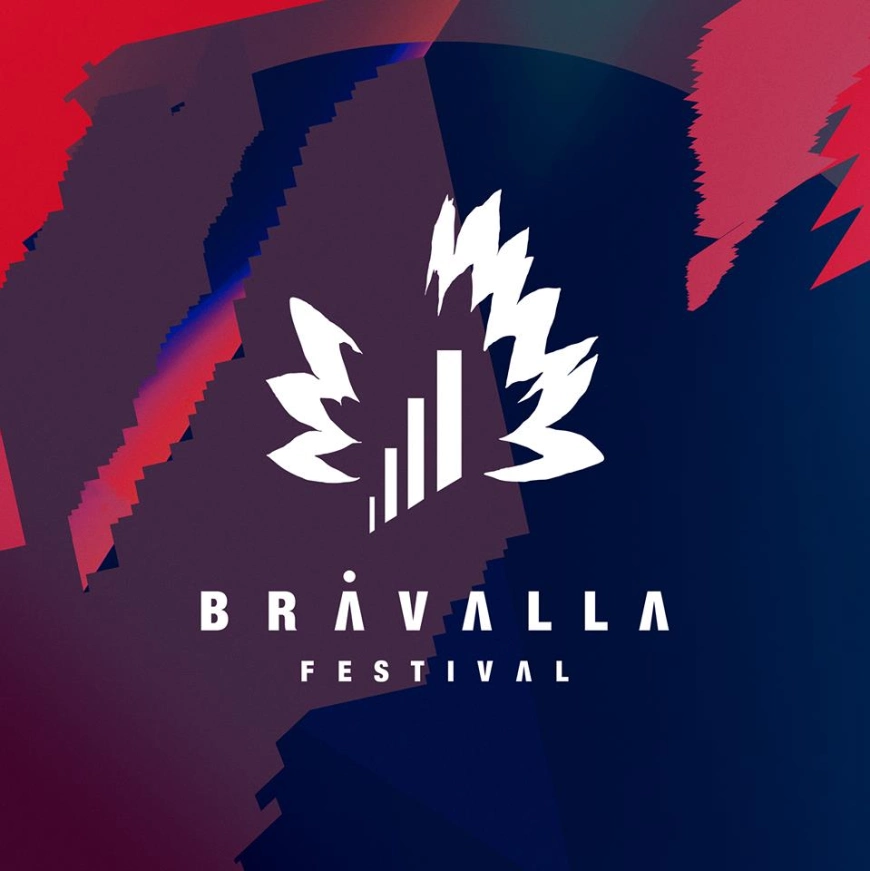 Photo by Bråvalla Festival
Since its start in 2013, Bråvalla has been the biggest music festival in Sweden with some of the biggest and best bands and artists in Sweden as well as the world playing.
This year the festival will run from June 28th to July 1st, with a pre-party on the 28th for all our camping visitors. The festival will take place at Bråvalla Flygfält, on the outskirts of Norrköping, and within walking distance of the tram station.
Bråvalla is one of the few camping festivals in Sweden. Aside from all the amazing music, you'll enjoy great food and drinks, loads of different activities all over the festival site, and you'll make tons of new friends. See you in Norrköping this summer!

Lineup
Die Antwoord / Linkin Park / Mac Miller / Martin Garrix / Prophets Of Rage / System Of A Down / Travis Scott / Otto Knows / Passenger / Ellie Goulding / Norlie And Kkv / Alesso / The Chainsmokers / The Killers / Adept / Laleh / Lp / Of Mice And Men / Baroness / Bob Hund / Dada Life / Gogol Bordello / Rae Sremmurd / Skindred / Scooter / Hoffmaestro / Henrik Berggren / Hov1 / Linnea Henriksson / Miriam Bryant / Tjuvjakt / Bears Den / Gabrielle / Gavin James / Halsey / James TW / Silvana Imam / Skepta / Yung Lean / Bassjackers / Dirty South / Fritz Kalkbrenner / Lost Kings / Nause / Martin Jensen / Oliver Heldens / Salvatore Ganacci / Sabaton / Cult Of Luna / Danko Jones / Kreator / Kvelertak / Mando Diao / Raised Fist / Danzig / Dark Funeral / Highly Suspect / Mastodon / You Me At Six / Ane Brun / Hurula / Miss Li / Rebecca & Fiona / Sabina Ddumba / Angerfist / Stormzy / $uicideboy$ / Little Jinder / Håkan Hellström