Broken Memories Part 2 by Various Artists
We welcome the second installment of Hunter/Game's Broken Memories series, featuring the likes of Tom Trago, Gerd Janson, VRIL, Locked Groove, Lake People, and more.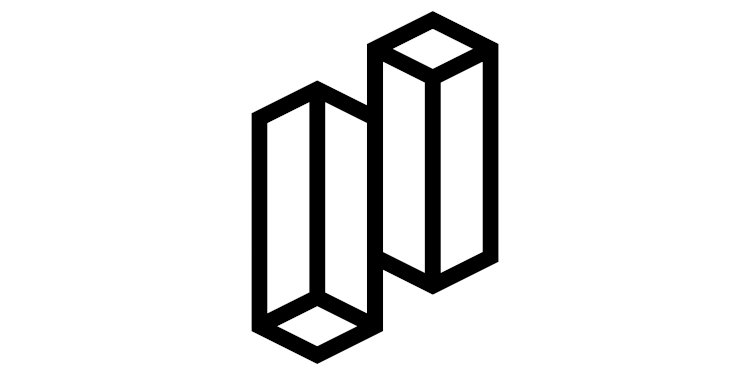 Photo by Just This
Founded in 2015 by Italian duo Hunter/Game, fledgling Milan-based imprint Just This has quickly emerged as a go-to imprint for a host of the industry's key names, releasing quality material from across the house and techno spectrum. A fresh project for 2019, the duo recently launched their new "Best Of" V/A series entitled "Broken Memories", with the run of releases set to shine a light on a selection of productions from various talents from across the globe that have already been featured on the imprint.
Following straight on from the first instalment in the series, released on the label in late September and featuring material from the likes of Eduardo De La Calle, Etapp Kyle and Edit Select, "Broken Memories 2" sees Hunter/Game curate the second ten-track package on the label with original material and remixes from artists including Tom Trago, Gerd Janson, VRIL, Locked Groove, Lake People and more.
Various Artists - Broken Memories Part 2
Release Date October 2019
Label Just This
Tracklist
1. Tom Trago & Pisetzky - Perù
2. Octual, Sinfol - Absolute Infinity (Gerd Janson Acid Only)
3. Christian Loeffler - Lost (Lake People Remix)
4. Hunter/Game - Isolation
5. Hill Of Vision - Evolution (Alex.Do Nautilus Version)
6. Altman - Shapes
7. Abstract Division - Isolated (VRIL Remix)
8. Pisetzky - Off The Map (Locked Groove Remix)
9. Kelpe - Dry Riser
10. Impossible Island - Return To Dust