The Truth EP by Mat.Joe
Gruuv Recordings kicks off 2016 with a new release courtesy of Mat.Joe entitled The Truth EP and accompanied by remixes from Christian Nielsen and Metodi Hristov.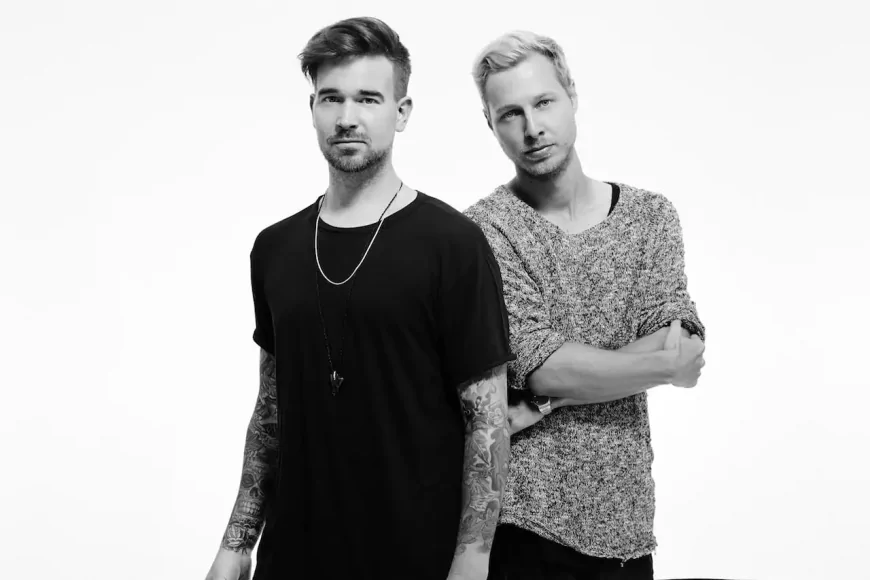 Photo by Nicole Franke
German duo Matze & Johannes aka Mat.Jo have been on the rise over the past four years marking their debut via OFF Recordings and have since gone on to release with Materialism, Suara, Stil Vor Talent and Moodmusic. Here we see the pair join the Gruuv camp with some new material and an exciting start for 2016.
Up first is 'Infective' which as the name would suggest opens the release on a compelling tip with snaking bass grooves, shuffling snares and mind bending synth flutters. 'Sure Shot' follows and focuses on a more hypnotic, groove-led style bringing resonant synth sweeps, rumbling sub bass and vacillating vocal murmurs into the limelight.
Last up on the original content from the duo is 'The Truth' a percussive workout layering organic drum hits and bell chimes with swelling bass tones and hooky vocal licks. Danish artist Christian Nielsen steps up to rework 'Sure Shot' next, adding a typically raw house edge to things via crunchy rhythms and a dynamic layout. Metodi Hristov then rounds off the package with his take on 'The Truth' laying down a brooding, melodious interpretation with a subtly blooming feel.
Mat.Joe - The Truth EP
Release Date 5th February 2016
Label Gruuv Recordings
Tracklist
1. Infective
2. Sure Shot
3. The Truth
4. Sure Shot (Christian Nielsen Remix)
5. The Truth (Metodi Hristov Remix)