Chicks Luv Us presents Get High
The 32 Endz label enlists French house duo Chicks Luv Us for the newly launched label's third release.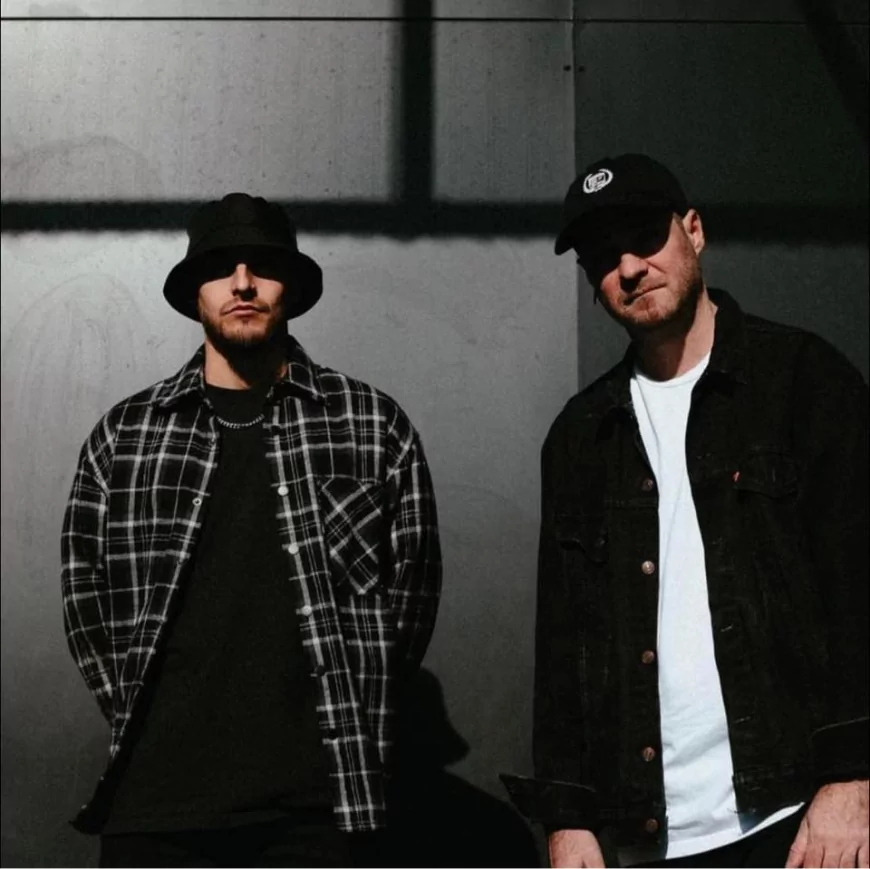 Photo by 32 Endz
Chicks Luv Us have sculpted their gritty, groove-infused house identity for nearly 15 years, taking inspiration from tastemakers like Loco Dice and Jamie Jones. They've held down a residency at Spartacus Club for almost a decade, a real hub of underground sound in Marseille. They have played across Europe while dropping tunes on CUFF, Get Physical, Snatch!, and many more.
The opener, "Get High," is a crisp, kicking tech house cut that runs on futuristic synth flashes and bright vocal samples. A killer bassline steeped in low end propels the whole track forward to make for a surefire winner on the dancefloor. "Dribble In This And That" is more classic house laced with slick drum programming and acid textures, while steamy female vocals and balmy synths add plenty of warmth and soul to finish in style.
Chicks Luv Us - Get High
Release Date October 2023
Label 32 Endz
Tracklist
1. Get High
2. Dribble In This And That