Cocada - The Second Season by Leo Janeiro
18 months after the well-received debut, Get Physical Music serves up the second installment of their Cocada series as curated by Brazilian hero Leo Janeiro.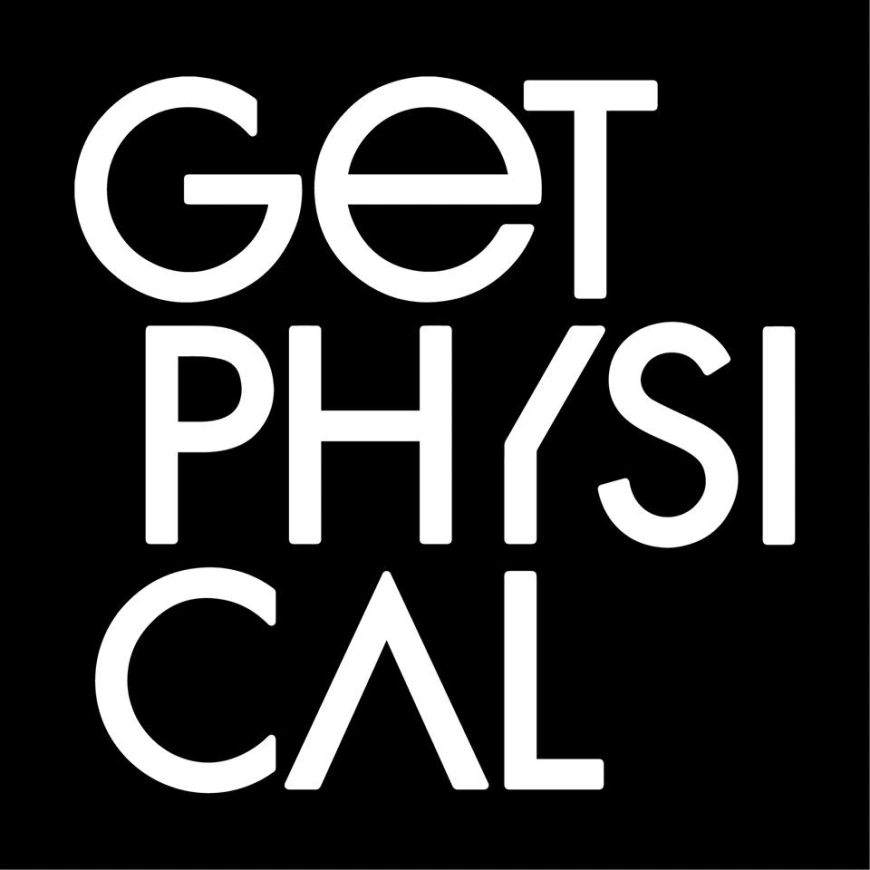 Get Physical Music
In this second volume, which was mixed by the Brazilian DJ and Producer Marye, artists from Argentina, Colombia, Bolivia, Cuba and Mexico participate alongside Brazilian talents.
The initial idea was to showcase new and fresh productions in the Brazilian music scene, and now Cocada: The Second Season broadens the horizons. Says series A&R Janiero, "We realised that Cocada could spread throughout all Latin America, that is why our idea is to seek out local talents from right across this region. This is the pillar of Cocada: promote music made by Latin American DJs and producers to the rest of the world."
Marye is a new name that emerged in the Brazilian electronic scene and opens the compilation with the hypnotic "Zenith", then 20 year veteran Bruce Leroys's "Liberdade" takes a stroll through deep house with dramatic vocal samples. Label boss Roland Leesker contributes a touch of suspense and tension, remixed by IVA who originates from Bolivia and now lives in Barcelona, Mexican duo Reptare invest in more dramatic and ethereal sounds, and Warung regulars Albuquerque and Kaiq collaborate on a delicious house track.
Mezomo comes from the south of Brazil, and is head of the Sunset Sessions parties and here offers something full of Kwaito/gqom/afrohouse influences. Else is an old acquaintance of those who enjoy deep house, then comes another contribution from Argentina, the brothers Agustin and Nicolás Festa, who together form Anhauser and serve Argentinean Paulo Malde aka Who up the hypnotic and seductive "Rebone".
Elsewhere is a veteran of the DJ booths of Brazil, Rodrigo Ferrari, Fran Bortolossi from Caxias do Sul who comes up with a house track that would fit like a glove in sweaty basements of Chicago in the 90's, and chic and elegant grooves from Caio Stanccione's. Leo Janeiro and Nuno Deconto, both part of the first compilation, appear together in this second volume with "Chima", a deep house cut full of personality that turns into a perfect anthem to put your hands up in the air. Saulo Ferraro - an exponent of the bustling electronic music scene in Rio de Janeiro - then ups the ante with some outstanding tech house. The power of the Cuban groove is brought to bear on "Carajillo", making it impossible to stay still as Havana duo PAUZA, AKA Paula Fernandez and Zahira Seanchez, do their thing. Finally Claudia Assef closes things out with a classy techno leaning affair.
Various Artists - Cocada - The Second Season by Leo Janeiro
Release Date May 2019
Label Get Physical Music
Tracklist
1. Marye - Zenith
2. Bruce Leroys - Liberdade (Extended Dub Mix)
3. Roland Leesker - Bones (IVA remix)
4. Reptare - Stolen Nights
5. Albuquerque, Kaiq - Jardim Elétrico
6. Mezomo - Zimbabwe
7. Who Else - Turkana
8. Anhauser - Rebone
9. Rodrigo Ferrari - Dazzle
10. Fran Bortolossi - Sun Stabs
11. Stanccione - Cancel
12. Leo Janeiro, Nuno Deconto - Chima
13. Saulo Ferraro - Behind the Candelabra
14. Jovick - Tech Baião
15. PAUZA feat. La Real - Carajillo
16. Claudia Assef - Cuide de Você