Cola Remixes by CamelPhat & Elderbrook
Undoubtedly the biggest and most addictive dance music record of 2017, CamelPhat & Elderbrook's Cola has been a defining musical moment of the year. Bring on the remixes!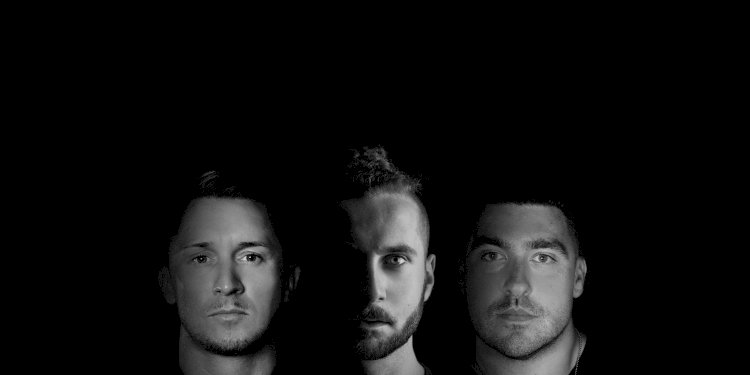 Photo by Defected Records
Growing exponentially since its release, the track has captivated tastemakers, DJs and clubbers alike, topping charts and blowing up worldwide to become a true modern anthem.
Leading on from the success of the original and some heavyweight remixes - three of which hit the Beatport top ten - for the first time on vinyl comes a remix package set to continue "Cola's" dance floor domination and on the same day a digital release. Madness!

Rising superstar Franky Rizardo's suitably heavyweight remix comes correct with a club-friendly update that elevates the unmissable vocal hook and bottoms out the breakdown. Dario D'Attis' vinyl exclusive mix continues the club feel with rolling grooves, teasing breakdowns and shuffling hi-hats in a remix which packs a punch, guaranteed to get people moving from the get-go. Mousse T. flips the track completely, bringing those Glitterbox vibes to Defected, taking "Cola" to the next level.
German producer Robin Schulz, who has gained huge commercial success with previous remixes such as "Prayer In C" and "Waves", puts his signature luscious spin on "Cola". Bolstering the original's minimal production with tight layers, thunderous big-room beats and piano motifs, the mix combines Schulz's warm sound with the darker flavours of the original. With the addition of this heavy new mix from the dance music giant, there's more than enough "Cola" to go around, it seems.
CamelPhat & Elderbrook - Cola Remixes
Release Date 15th December 2017
Label Defected Records
Tracklist
Digital
1. CamelPhat & Elderbrook - Cola (Robin Schulz Remix)
Vinyl
A1. Camelphat & Elderbrook - Cola
A2. Camelphat & Elderbrook - Cola (Dario D'attis Remix)
B1. Camelphat & Elderbrook - Cola (Franky Rizardo Remix)
B2. Camelphat & Elderbrook - Cola (Mousse T.'s Glitterbox Mix)