Come To Me EP by Demuja
Demuja joins the Madhouse roster this March with Come To Me, a four-track EP featuring French/Australian singer Ladybird and a Folamour remix of the title track.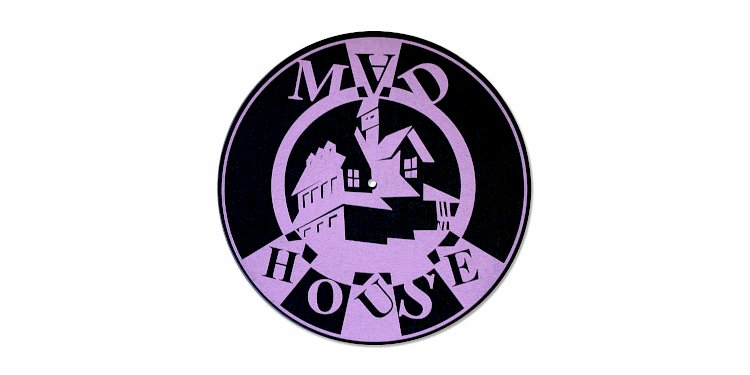 Photo by Madhouse Records
After various releases on the likes of Nervous Records, RTCT Records, and his own label MUJA, Austria's Bernhard Weiss aka Demuja joins Madhouse with some fresh material following last year's output on House Puff and Freerange.
The release opens with title track "Come To Me", a rough and ready Lo-Fi number featuring a soulful sample, and blissful stabs of horns and strings. Following is the Folamour's "Lost In Eden" remix, twisting the original into a Balearic, sun-drenched vibe, contrasting the original and bringing a more funk-infused, melodious feel to things.
Up next is the second original on the release "Take" which employs classic house tropes with a nod to the 90s via catchy horns and a New Jersey Garage/House beat. "Free Me feat Ladybird" then closes the package, taking you on a silky smooth house journey, with Ladybirds dazzling vocals taking center stage.
Demuja - Come To Me EP
Release Date March 2018
Label Madhouse Records
Tracklist
1. Demuja - Come To Me (Original Mix)
2. Demuja - Come To Me (Folamour Lost In Eden Remix)
3. Demuja - Take
4. Demuja feat. Ladybird - Feel Me