States of Mind Remixes by Fractal Architect
One of last year most hyped releases, Fractal Architect's States of Mind gets two revisited versions courtesy of Carlotek and Alejandro Manso!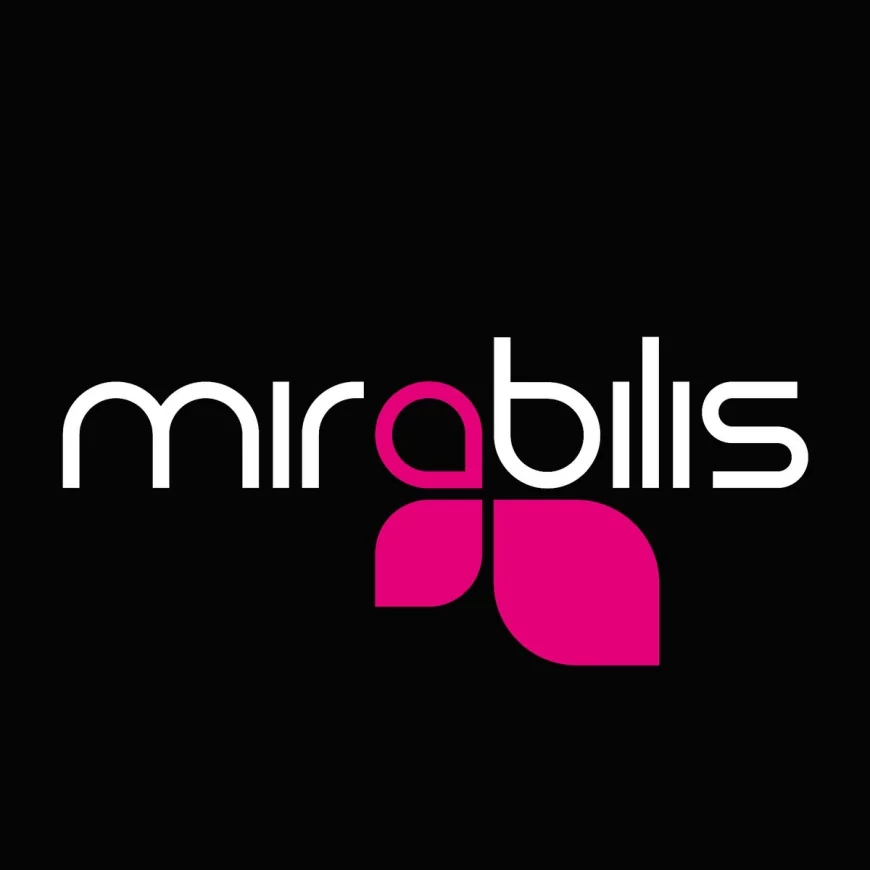 Photo by Mirabilis Records
Carlotek goes in for a melodic techno treatment which leans on a deeper and growling bassline together with the firm beats and skippy percussions, while the smooth atmospheric pads and those gentle synth notes keep things on the hypnotic side.
Alejandro Manso takes things on the moody progressive side with his remix. All things build up slowly with the crisp groove and potent bassline leading the way while different melodic and percussive elements make its way in and out of the mix to create and build up the tension through the track.
Fractal Architect - States of Mind Remixes
Release Date 7th September 2015
Label Mirabilis Records
Tracklist
1. States of Mind (Carlotek Remix)
2. States of Mind (Alejandro Manso Dark Suit Remix)