Underground Business Vol. 2 by Butane
Butane unveils the second of three installments in his new series on Extrasketch, providing more club heat via Underground Business Vol. 2.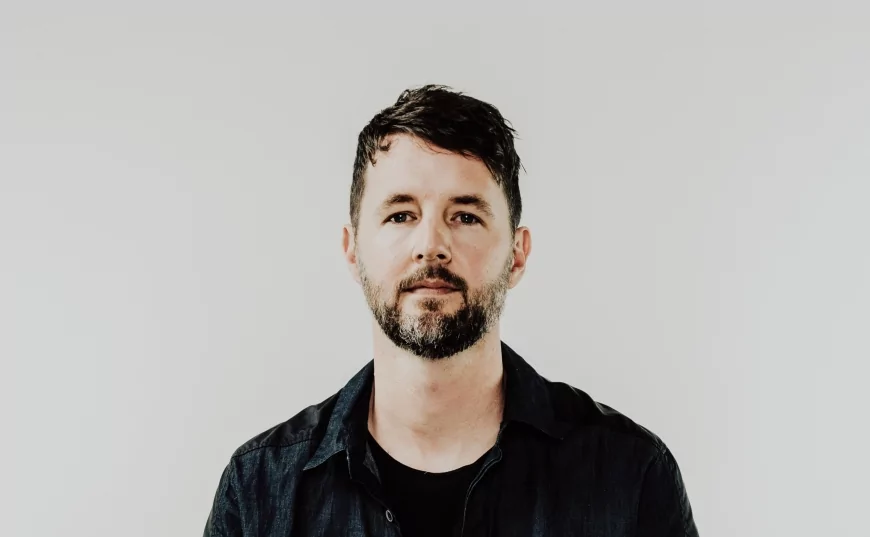 Photo by Extrasketch
Continuing his unwavering quest of producing the highest-quality underground dance music, it's safe to say that Butane, with his current trilogy of club-focused releases, will be in the rotation for many top DJs across the end of 2023 and beyond. Having dropped the first EP in the three-part series in early September and garnering support from the likes of Laurent Garnier, Jamie Jones, Marco Carola, Radio Slave, and Stacey Pullen, the Extrasketch boss returns with part two as he delivers five fresh cuts bracing for dancefloor impact across all hours of the night.
The "Rockstar" opener is a tough, trippy ride as tight percussion grooves and a simple yet infectious bassline hold provocative vocals together. Next, "Stubborn" (Filbert Street Mix) takes over as wicked evolving acid-laced bass patterns work alongside echoed vox snippets and crispy drums. "Nostalgia" comes next and marches forth as a chunky slice of pure analog grit.
The aptly titled "Rave Juice" follows, concocting a moody brew of menacing lows, swirling synths, and laser-precise percussion. Closing out the package, Rasse leaves us with the brooding and brazen sonics of the raw and ominous "Sleaze."
Butane - Underground Business Vol. 2
Release Date October 2023
Label Extrasketch
Tracklist
1. Rockstar
2. Stubborn (Filbert Street Mix)
3. Nostalgia
4. Rave Juice
5. Sleaze