Facts Matter EP by David Mayer
After a successful and creative year that included his Sondela EP alongside Floyd Lavine on Connected, David Mayer is back on his regular label with two more terrific tracks.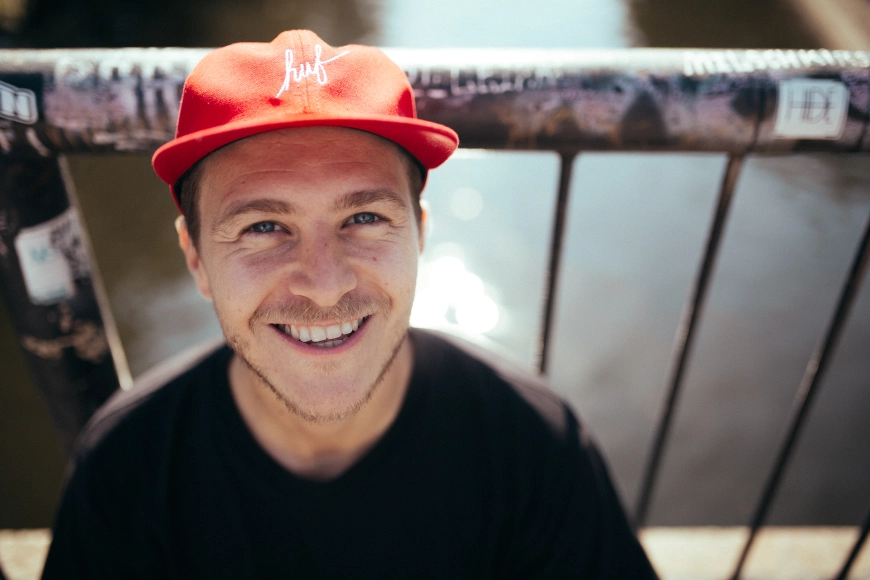 Photo by Keinemusik
With an inimitable and floor-filling style, this German producer has built a solid reputation over the past decade, from his releases on the Keinemusik label to his most recent standout releases for Ouïe, Objektivity and of course Connected. He returns here with a superb new single that journeys into melodic house territory and again makes a lasting impression.
Super opener "Facts Matter" is an enchanting house trip through languid synths and cinematic grooves that have a starry night sky perfectly painted out above. It's one to get lost in and end up somewhere very different from where you started.
Equally classy is "Secrets", another majestic melodic number with sustained chords and glowing keys drawn out over wavy house drums. It's progressive and poised, emotive, and well-executed throughout as it rises and falls a number of times over.
These are two stunning house tracks that demand your attention and will stand out in any setting.
David Mayer - Facts Matter EP
Release Date 15th February 2019
Label connected
Tracklist
1. Facts Matter
2. Secrets