Connected presents Connected Selected
As Connected arrives at its 3rd year of existence, the team has decided to put together a compilation of tracks old and new that showcases its musical diversity.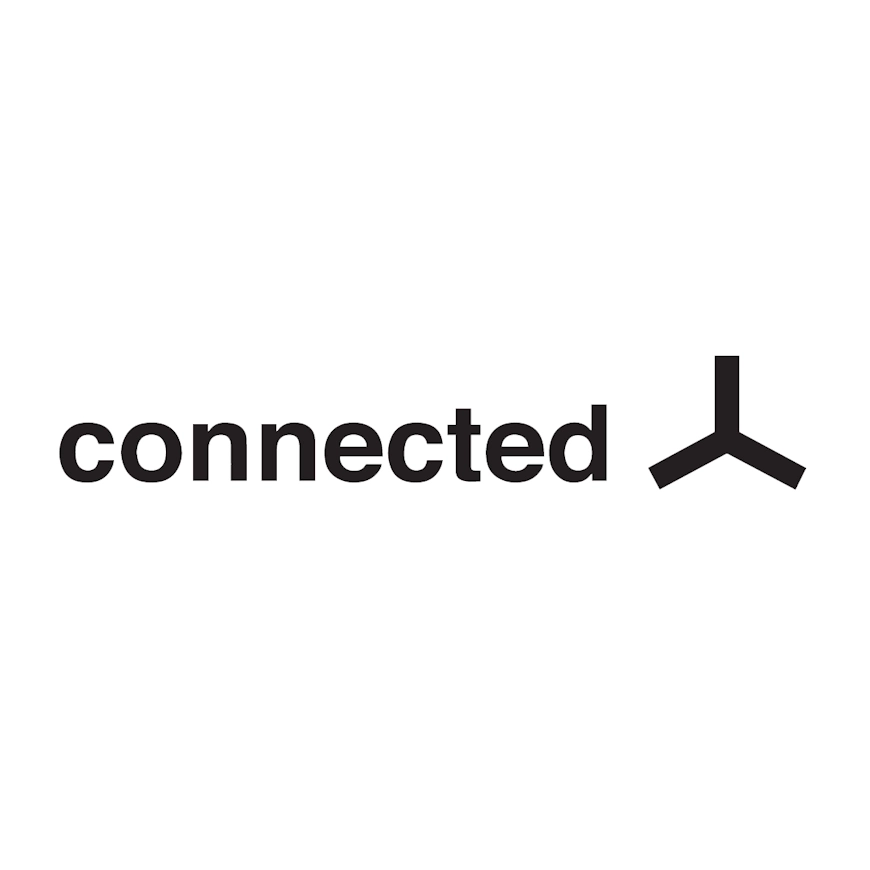 Photo by Connected
On this sampler are brand new remixes from Olaf Stuut, Tim Engelhardt, Stefano Ritteri, Reboot and Moscoman, and they will be released on vinyl alongside a brand new track from label heads Stereo MC's, plus the first appearance on vinyl of classic connected release "Lust" by Tigerskin K.E.E.N.E and Elli (David Mayer Remix). The full compilation, meanwhile, features catalogue cuts by David Mayer, Re.You, Nandu, Florian Busse, Aaaron, Floyd Lavine and Pôngo amongst others.
Amsterdam native Olaf Stuut delivers a superbly stripped down remix of Re.You that comes as a real musical journey. The track is mainly driven by a repetitive 808 drum beat, housed in an arrangement that is packed with sound design and work on the detail. With his latest releases Olaf has been exploring the borders between experimentation and club functionality, and he's doing so again here to great effect.
Tim Engelhardt's remix of David Mayer's 2017 banger "Drained" featuring vocalist Sooma goes straight to the dance floor. The driving bassline and organic percussion create a strong foundation for the club. Giving a lot of room to Sooma's voice over the whole track and adding an atmospheric string arrangement in the break, Tim manages to combine his musicality with pure club joy. Frank Heinrich aka Reboot delivers a remix in typical and well-known manner. Groove, groove and again groove, a lot of love for drum arrangements, plus a bit of weird modulation on the vocal make up this great remix. This piece doesn't have a loud eccentric nature but grabs your attention over time and is not going to leave you until it's over.
Stefano Ritteri's first appearance on connected comes as a lean, neo-disco infectious rave workout which takes the original to a completely new place. Mainly carried by a funky bassline and classy drum machine patterns, the flute-like synthesizer introduces an unexpected oriental flair to this great remix. Moscoman's twist on David's 2017 release is a piece of playfulness in every aspect. Mainly made of repetitive marimba and xylophone melodies and classic house piano chords, this remix gives a modern, timeless touch to the original track that is sure to be a summer anthem.
The ever-reliable Stereo MC's provide a new original track to the package that is driven by a dirty 8bit beat and comes as a deep analogue journey. A continuous hi hat loop keeps you on the rail here, on your way through fading synth textures that create a very special atmosphere. Vocalist Rob twists his vocals with a daring, eastern melodic edge paving the way to a long hypnotic breakdown. Finally, having spent most of 2017 on dance floors worldwide and at the top of any club charts, Tigerskin, K.E.E.N.E & Elli - "Lust" (David Mayer Remix) is now finally on glorious vinyl, as such a classic deserves.
This vital contemporary label has been building steam over the last few years with increasing vigour, and this release follows their ethic of offering a diverse and underground mix of tracks that offer plenty of club action.
Various Artists - connected Selected
Release Date September 2018
Label connected
Tracklist
1. Re.You - They Vibed feat. Lazarusman (Olaf Stuut Remix)
2. David Mayer - Drained feat. Sooma (Tim Engelhardt Remix)
3. Aaaron, Hazel and Carolina Melean - Entropy (Reboots Entaclepuss Rework)
4. Florian Busse - Jamieja feat. Lisette Santiago (Stefano Ritteri Turkish Rave Remix)
5. David Mayer - Movement (Moscoman Remix)
6. Stereo Mc's - Light At (Original Mix)
7. Tigerskin, K.E.E.N.E, Elli - Lust (David Mayer Remix)