Could Not Exist by Goeran Meyer
MYR label head Goeran Meyer returns with a superb new vocal track that comes with a remix by Parisian artist Hanna Haïs.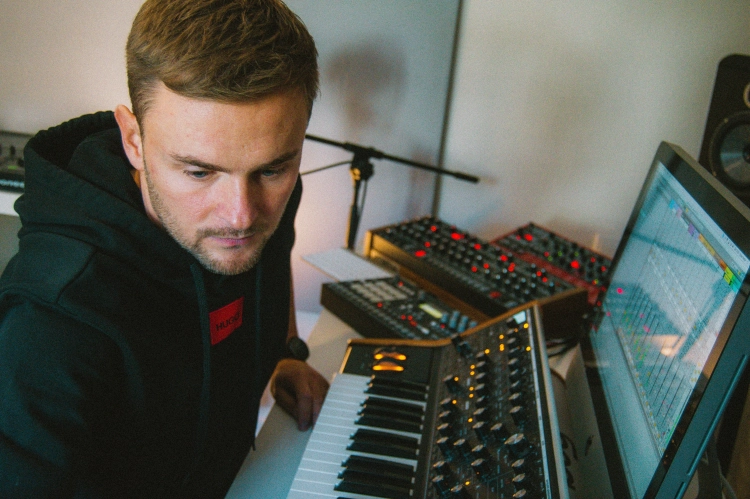 Photo by MYR
German artist Goeran Meyer is in a fantastic run of form right now. This is his third single of the year and another one that shows off great studio craftsmanship. It draws on his skills as an audio sculptor, master of melody, and someone who brings his live skills to his improvised grooves.
The deft "Could Not Exist" is a twitchy tech house track with lithe synth sounds and nimble drums. There is a sense of doom in the bold bass notes that is softened by some exquisite strings. Spoken words bring philosophical overtones and when the drums drop again you're carried away into a cosmic world. The instrumental version pairs things back to allow more focus on the rich sound design and inventive rhythm.
Remixer Hanna Haïs has been touring the world as a DJ since 2007. Her productions on labels like Atal and Nite Grooves have been supported by the likes of Black Coffee and with this remix, she impresses once more. It has an epic breakdown that builds plenty of tension and atmosphere before big drums drive onwards beneath a nebulous world of synth details.
Goeran Meyer - Could Not Exist
Release Date August 2022
Label MYR
Tracklist
01. Could Not Exist (Vocal edit)
02. Could Not Exist (Hanna Haïs Remix)
03. Could Not Exist (Instrumental Edit)