Black Hole Recordings presents The Whole Nine Yards
Just when you thought the dust had settled, First State kicks up another storm, this time with his new mix compilation entitled The Whole Nine Yards.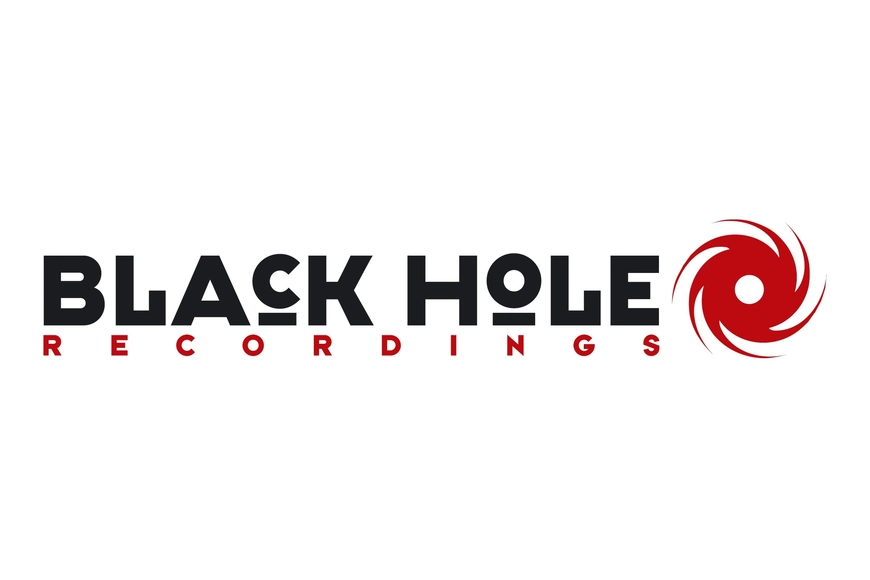 Photo by Black Hole Recordings
Inspired by his seemingly never-ending global travels, and driven by the evolutionary changes within his "Crossroads" radio show, the double-disc, 28 track compilation was put together to deliver the ultimate tour experience to the true First State fans.
Subtitled with airport codes from recent travels by First State, the first volume AMS - LAX is packed with tracks that First State has featured in his guest mixes, radio shows and live sets. "The Whole Nine Yards" delivers a progressive punch like no other, and to add to the already highly impressive array of tracks, there are some exclusives from First State's very own record label First State Music, including his massive new single "Maze", featuring Tyler Sherrit. Other highlights include tracks and mixes by Funkagenda, Fedde Le Grand, Arty, Robbie Rivera, EDX, Marco V and of course many, many others.
This flight, mixed across two packed to the rim discs, departs from Amsterdam Airport, Schipol (AMS), and arrives at Los Angeles International Airport (LAX). Delivering your mile-high in-flight eargasms will be First State with "The Whole Nine Yards"; now let's check out what's on it!
First State - The Whole Nine Yards
Release date 19th September 2011
Label Black Hole Recordings
Tracklist
CD 1
01. Audien - Selective Hearing
02. Funkagenda & Adam K - Drift
03. Andy Duguid - Symphony
04. DJ Funkadelic - Smack
05. Jerome Isma-Ae & Weekend Heroes - A Monster In My Closet
06. Amex & Jason van Wyk - Gecko
07. First State featuring Sarah Howells - Skies On Fire
08. Jake Shanahan & Sebastien Lintz - Passion
09. Andrea Martini - Glorious
10. Kim Fai - Nano
11. Fedde Le Grand vs. Sultan & Shepard ft. Mitch Crown - Running (Festival Mix)
12. Kryder - K2
13. Arty - Around The World
CD 2
01. Funkagenda - Splinter
02. Save The Robot - Compassion
03. OneWorld - The One That Got Away
04. Rosie Romero & Kyfu - Black Magic (Re-Zone Remix)
05. Josh Newson & Jay Ronko - Babel
06. Jochen Miller - Troucid
07. Robbie Rivera ft. Ana Criado - The Sound Of The Times (Swanky Tunes Remix)
08. EDX - Angry Heart (Dub Mix)
09. First State featuring Tyler Sherrit - Maze
10. Deniz Koyu - Tung!
11. Marco V - Sticker
12. Hardwell - The World
13. Andain - Promises (Marco V Remix)
14. Michael Woods - Fruitcake
15. Fedde Le Grand - Metrum