Danger by Volkoder
Hot Creations producer Volkoder returns to Repopulate Mars with a vocal two-track EP entitled Danger.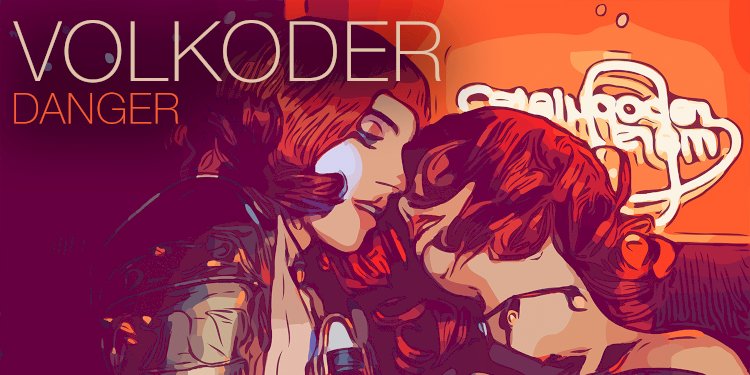 Photo by Repopulate Mars
Brazilian DJ, producer, and Repopulate Mars favorite Volkoder drops his first solo release of 2020 on the L.A. label following on from a storming year of playing across the globe and outputting a robust selection of club-focused cuts.
Having released on labels such as Dirtybird and Material, supported by the likes of Jamie Jones, Marco Carola, and Luciano, the São Paulo-based producer now makes full circle by heading back to Lee Foss' revered house imprint.
"Danger" opens with a warm bassline, shimmering cymbals, and tight kicks while enchanting lyrics and atmospheric strings give space and build tension before returning to a solid groove.
Next, "By My Side" takes a more emotive route with delicate keys, euphoric breaks, clean synths, and an innocent vocal line that offers a safe harbor feeling, contrasting to the darker percussion tones and sub-frequencies bubbling in the background.
Volkoder - Danger
Release Date April 2020
Label Repopulate Mars
Tracklist
1. Danger (Original Mix)
2. By My Side (Original Mix)