Defected Records presents Follow The Step Remixes
Released earlier this summer Rachel Row's beautiful single created a storm both on the White Isle and across the world, and this superb set of remixes look set to further elevate it to anthemic status.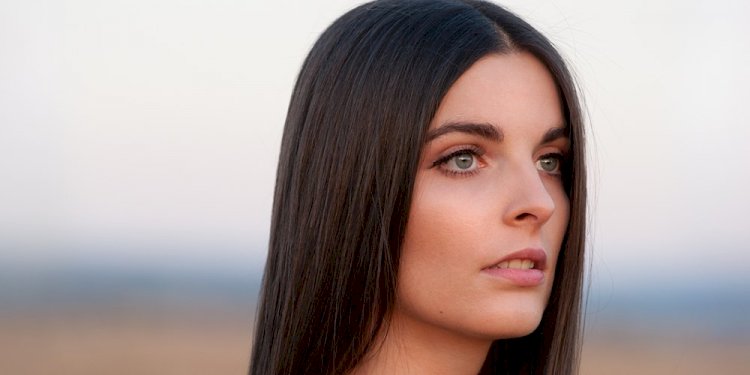 Photo by Yan Petrov & Peter Vulchev
First up is Belgium duo FCL with their 'Gentil Mix'. Being a lover of prominent vocals in their own productions – see 'More Than Seven and the massive 'It's You' for further details - it's not surprising to see FCL really focus on Rachel Row's voice, with a square, bassy hook breaking up ambient synths and Row's silky vocals with mesmerizing results.

Next up is Breach, following on from the massive success of his own 'Jack' record. His effort is a killer production that contains deep and seductive garage vibes which merge together beautifully. Almost unrecognizable from the original, Breach's 'Hood Remix' is Mr. Hyde to Rachel Row's Dr. Jekyll - transformed from a blissful summer anthem to a bassy dance floor monster.

The original record producer KiNK also returns to bring us his 'Bass & Beats Mix', a version that does exactly what it says on the tin by featuring prominent percussive elements that move towards a growing drop that is dominated by both bass and snare.
Rachel Row - Follow The Step
Release date 9th September 2013
Label Defected Records
Tracklist
1. Follow The Step (FCL's Gentil Mix)
2. Follow The Step (Breach Hood Remix)
3. Follow The Step (KiNK Bass & Beats Mix)