Sky by Falomir
It's time for a journey to the exotic world of Coco Undergroove, a label based in London but inspired by the World. This is the first outing on the label entitled Sky by Falomir.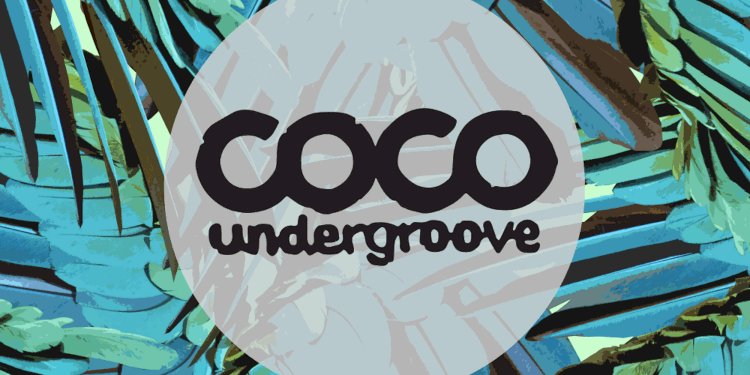 Photo by Coco Undergroove
"Sky" is the first release on Coco Undergroove delivered by Falomir with three tracks in the pack, full of fresh sounds and ethnic vibes that create a beautiful sound experience. The release pack also features a music video starring Spanish dancer Alejandra Baños and awesome artwork from Portuguese designer Marta Li.
All of the label's music sales profits will go to support the project "Barrio Latino" that helps to preserve the world music heritage. This is their way of giving back to world music what it has given to us as it has been a big resource and inspiration for the electronic music scene.
Falomir - Sky
Release Date 26th December 2016
Label Coco Undergroove
Tracklist
01. Sky
02. East Life
03. Move Ur Body