Defining Circles EP by Miles Atmospheric
UK producer Miles Atmospheric drops three atmospheric cuts entitled Defining Circles EP on John Digweed's Bedrock Records.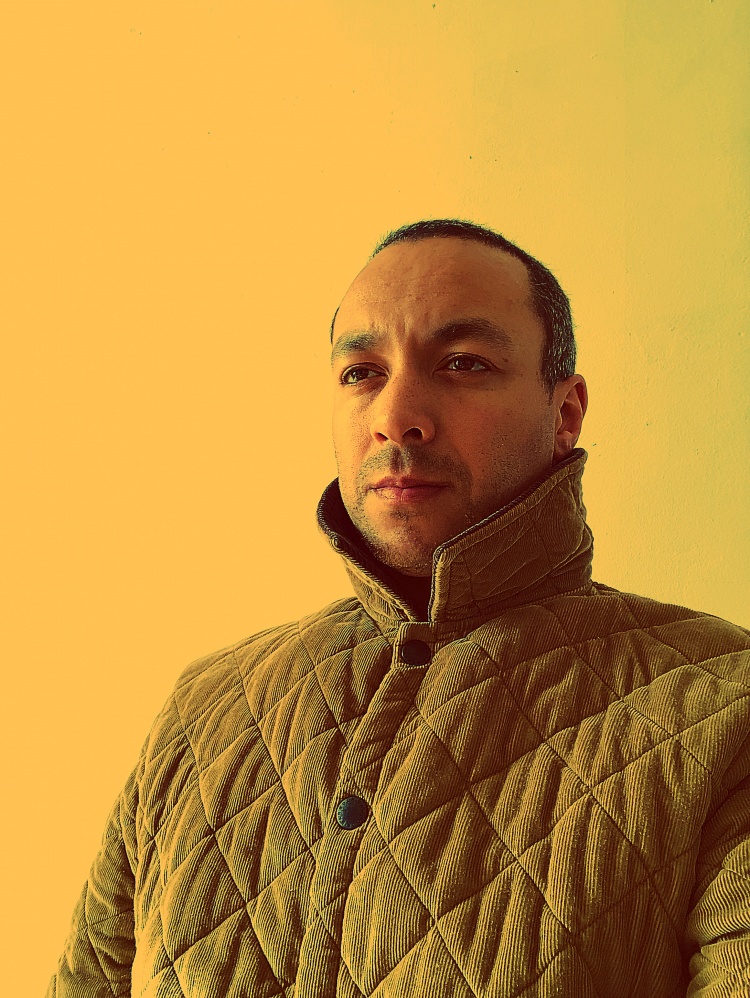 Photo by Berlon Agency
One of the true unsung heroes of UK techno, Miles Sagnia aka Miles Atmospheric is as much a mesmerizing presence behind the DJ booth as he is in the studio. Through his richly emotive releases, he weaves seamless stories out of the deepest house to the most spacious techno. He is equally at home going deep on his own Atmospheric Existence label, or sending out uniquely soulful techno missives for labels such as Applied Rhythmic Technology, Firescope, or Detroit's Aesthetic Audio.
A Freerotation festival regular, Miles enjoys a dedicated following no matter whether he is delivering sets of muscular late-night techno or feel-good Sunday afternoon house. His "Defining Circles EP" is his debut single release on John Digweed's Bedrock imprint after featuring exclusive downtempo versions of "Andromeda" and "Orbis Alius" on the recent "Quattro" album release mixed and compiled by John Digweed. Miles's release follows other recent releases from Hannes Bieger, BOg, Madben, and the label boss himself.
"Andromeda" kicks the EP off with hypnotic atmospheres that lay focus on resonating kicks, revolving melodies, and trance-inducing modulations that fluctuate throughout before "Orbis Alius" offers up effervescent, progressive grooves that fuse delicately with the mesmeric soundscapes and angelic leads underneath. "Sensor" rounds off the pack with hard-hitting techno featuring sweeping modulations and euphoric undertones radiating an enlightening environment that are a constant feature through Miles' sets and productions.
Miles Atmospheric - Defining Circles EP
Release Date July 2020
Label Bedrock Records
Tracklist
1. Andromeda
2. Orbis Alius
3. Sensor