Freeze EP by KE
MadTech Records kick down the doors with the Freeze EP, a three-track collection coming courtesy of KE aka Kid Enigma.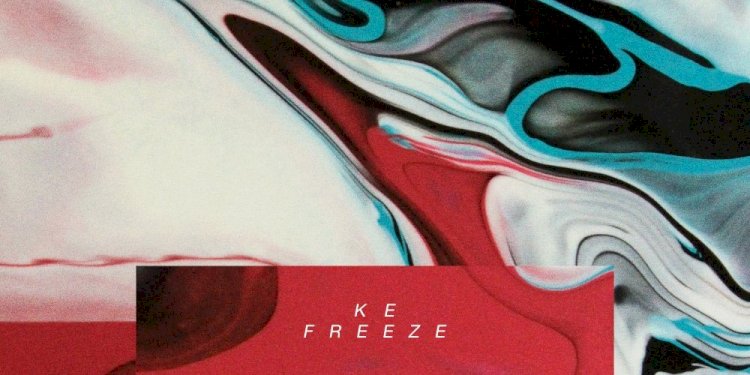 Photo by MadTech Records
Keith Rafael Perez, better known to most as Kid Enigma has been steadily developing as a producer and DJ over the past five years with collaborations alongside Nathan Barato on Kaluki Musik, DJ Sneak's I'm A House Gangster and Enzo Siffredi's Wired amongst others. Here though we see him continue his newly launched alias KE following a collaboration with Til Von Sein and the first solo release comes this January via MadTech Records following recent output from Demuir, Kalyde and Made By Pete on the label.
Title-track "Freeze" takes the lead and sees KE deliver a bumpy bass line, airy chord sequences and swinging rhythms alongside choppy Rhodes licks and hooky vocal chants to create a contemporary twist on a classic house sound.
"Morning Run" ups the energy levels with raw drums, dubby stab sequences and reversed string swells, whilst resonant licks and jazz tinged piano lines further fuel the dynamic, unfolding groove. "Would You Love Me" then rounds out the package on a deeper tip with shuffled organic percussion, murky bass hits and soul infused vocals with the addition of electro tinged synths for good measure.
KE - Freeze
Release Date 26th January 2018
Label MadTech Records
Tracklist
1. Freeze
2. Morning Run
3. Would You Love Me