Novoum by Patlac
Mid-November saw Mexico's Akbal Music deliver Novoum courtesy of Patlac, backed with remixes from Cosmic Cowboys and Timelapse.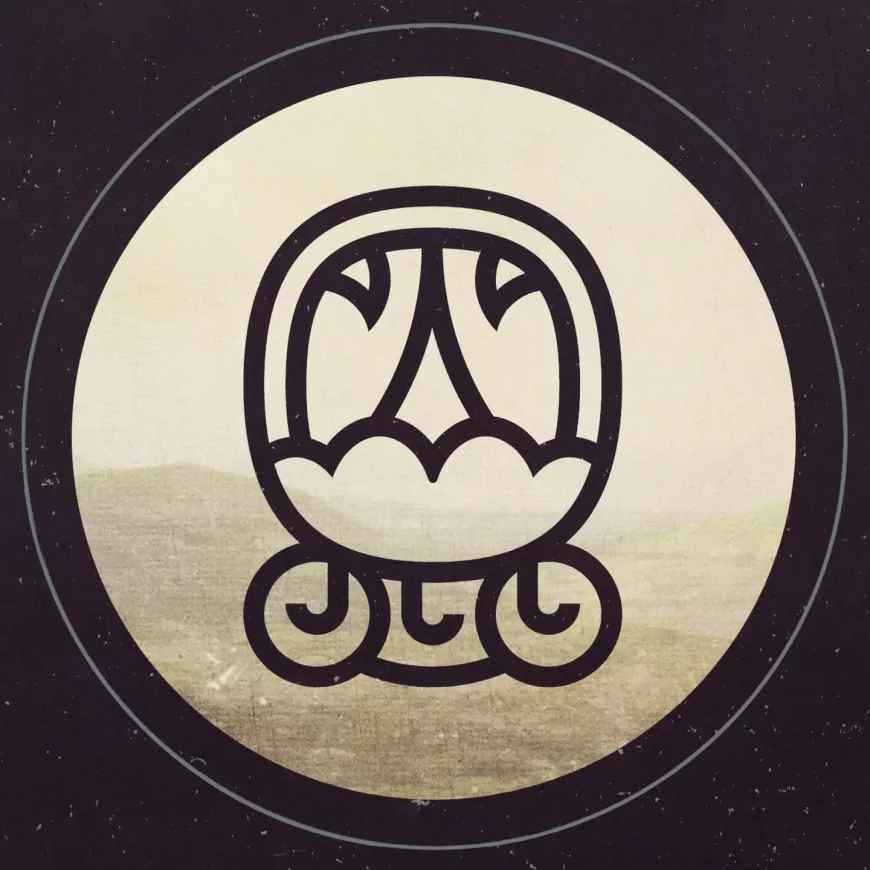 Photo by Akbal Music
Patrick Müller better known as Patlac is a German producer that's been at the forefront of the underground house scene Northern Germany's Hamburg for quite some time, initially coming to light alongside the likes of Nick Curly, Matthias Meyer and the Liebe Detail imprint. Here we see him return to Mexico's Akbal Music, a label home to material from the likes of Kiki, Sasse, Fabio Gianelli and Balcazar & Sordo.
Patlac's original mix of 'Novoum' a slow burning, floaty cut fuelled by airy atmospherics and hooky square wave bass hits alongside tension building strings and Müller's signature ensnaring percussive- led style.
Following is a remix from Galaktika's Cosmic Cowboys who stick a darker edge on things with their take, bringing robust rhythms to the forefront alongside bulbous sub hits, while allowing the eerie atmospherics to snake around them. Lastly to close the package Timelapse turn in their interpretation of 'Novoum' and the Connaissuer duo deliver a warmly entrancing version with soft chord pads, crunchy percussion and gradually blossoming electronica synth hooks.
Patlac - Novoum
Release Date 23 November 2015
Label Akbal Music
Tracklist
1. Novoum
2. Novoum (Cosmic Cowboys Remix)
3. Novoum (Timelapse Remix)