Get Physical Music presents The Best of Get Physical 2019
Get Physical Music round out a fantastic year with a bumper 27-track collection curated by label co-founder Philipp Jung that showcases the high quality and wide range of club music that they released over the last 12 months.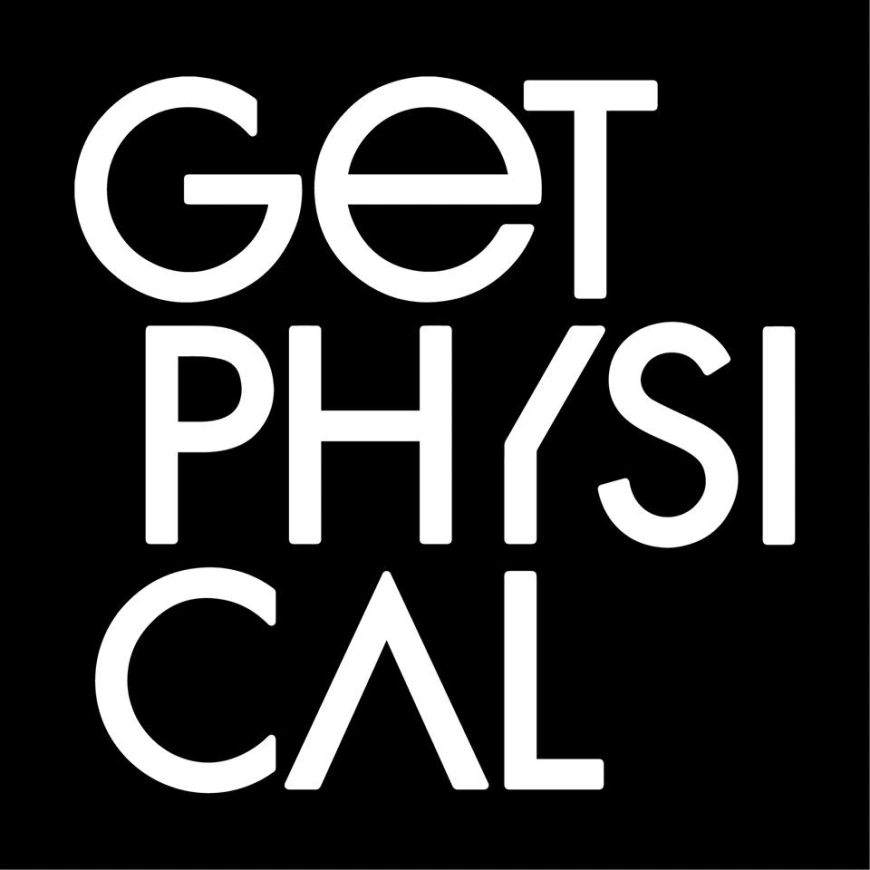 Art by Get Physical Music
It's been a year which has seen returning favorites like DJ T. and DJ Pierre on the label, fantastic new entries into the storied Body Language mix series, releases focused on new talent in India, South America and Berlin and plenty of red hot club 12's and EPs in between covering all forms of house music.
This bumper collection celebrates all that with some of the many highlights. There are deep rhythms from Daniel Dubb, who's "Grand Illusions" album caused such a ripple this year, rugged remixes from Ruede Hagelstein, revisited classics such as FNX Omar's remix of Samim's "Heater" and spiritual African house vibes from key players like Ryan Murgatroyd and Dele Sosimi. The label's Croatian presence is highlighted by the Andrea Ljekaj's remix of Insolate's "Nada" and of course, fresh tech house also comes in thick and fast from titans like Cioz and Kalipo whilst Pawas and Soulspace represent the imprint's Indian label partners and the likes of Bruce Leroy's bring a South American vibe; all of that is laid out on this essential anthology.
This collection is carefully curated by Philipp Jung, the one-time M.A.N.D.Y producer who co-founded the label back in 2002 and knows it probably better than anyone else. He is currently making moves with his new Forever Jung project which has been garnering heat in recent months. Here he provides a perfect snapshot not only of where Get Physical is right now but of the hottest house music styles of 2019.
Various Artists - The Best of Get Physical 2019
Release Date 27th December 2019
Label Get Physical Music
Tracklist
01. Daniel Dubb - Grand Illusions (Club Edit)
02. Karol XVII & MB Valence - Aqua (Jackspeare Original Interpretation)
03. Wolf Story - Between The World And Me
04. Bluetech - Worthy (Hólmar Remix)
05. Ossaim - The Way Back
06. Enzo Leep & Alffie ft. Emma Barber - Morning Fragments
07. Theo Meier - Walker
08. Sawlin - Industrial Orange (Ruede Hagelstein's Undustrial Remix)
09. Birds of Mind feat. Zemira Israel - Just Let Go
10. Midas 104 - Simplicity
11. Kone Kone - Come Closer (Todh Teri "Kone" Remix)
12. Hauy - Redpath (Cioz Remix)
13. Samim - Heater (FNX Omar Remix)
14. Insolate - Nada (Andrea Ljekaj Remix)
15. Ed Ed - Crescent View
16. DJ T. - Ready To Shine
17. Brigade - Obacht (Kalipo Remix)
18. Moscow Noir & Night Vision - Silence To My Madness
19. Djuma Soundsystem & Fake Mood feat. Olith - Oloro Nyager (Re.You Remix)
20. Dele Sosimi - E Go Betta (Ryan Murgatroyd Remix)
21. Raw District feat. Aquarius Heaven - Love For Free
22. Pawas feat. Arooj Aftab - Naja
23. Bruce Leroys - Liberdade (Original Vocal Version)
24. Soulspace - Lotus Eater (Aera Remix)
25. Hólmar - The Swirming Mermish
26. Pacifica feat. Khan - Blue Valentine
27. Karol XVII & MB Valence - Sonus (Lusine Remix)