Clickbait (This Ain't Hollywood) by Maceo Plex & AVNU
Maceo Plex & AVNU have teamed up for Clickbait (This Ain't Hollywood), the standout new single from Maceo Plex's forthcoming album.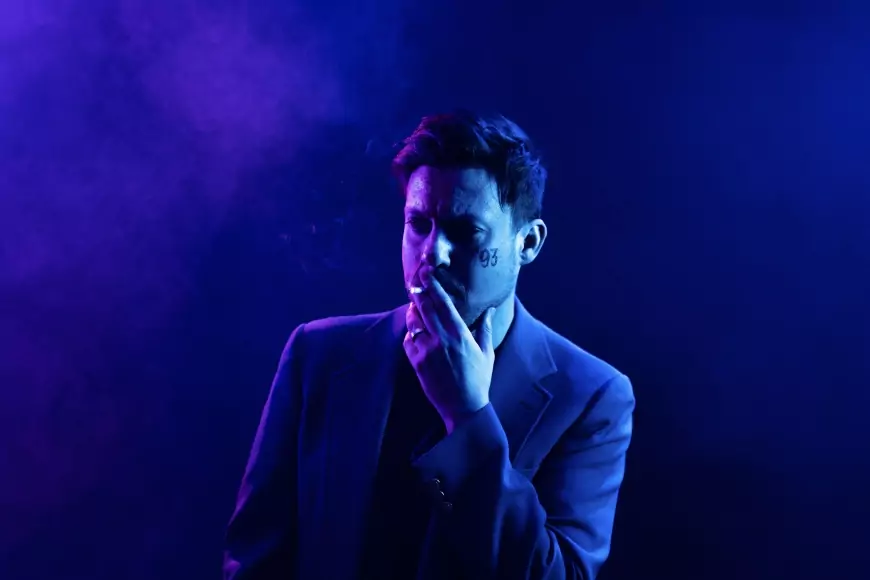 Photo by Lone Romantic
Maceo Plex continues to be one of electronic music's most recognizable names. He has instigated his own uniquely interplanetary take on forward-thinking, melodic techno and deep house while being the driving force behind Lone Romantic and Ellum Audio. As a DJ, he continues to headline the world's leading festivals and clubs year in, year out. AVNU is one of Maceo Plex's most hotly-tipped new acts of recent years, based on the East Coast of Scotland. Last May, he served up his adventurous album "Tough To Love But Worth The Effort" on Ellum, which was the product of two decades immersed in all genres of music and was a storytelling mix of house, electro, synth, techno, and pop.
The superb "Clickbait (This Ain't Hollywood)" channels Daft Punk into a contemporary slice of robot techno funk. It's a monster of a track that builds on irresistibly slinky drums with widescreen synths and a chugging bassline that sweeps you up, up, and away to the stars. The topical lyrics highlight the disparities between social media influencer lifestyles and the realities of everyday life in mainstream Hollywood and modern-day society in general.
Maceo Plex & AVNU - Clickbait (This Ain't Hollywood)
Release Date 28th July 2023
Label Lone Romantic
Tracklist
01. Clickbait (This Ain't Hollywood)