Different by Turbotito Feat. Baby Alpaca
bORDEL Records is back with a single taken from Turbotito's last EP on the label, It's Always The Same, back in May. This time it comes with innovative remixes from Kasper Bjorke and Gemini Brothers.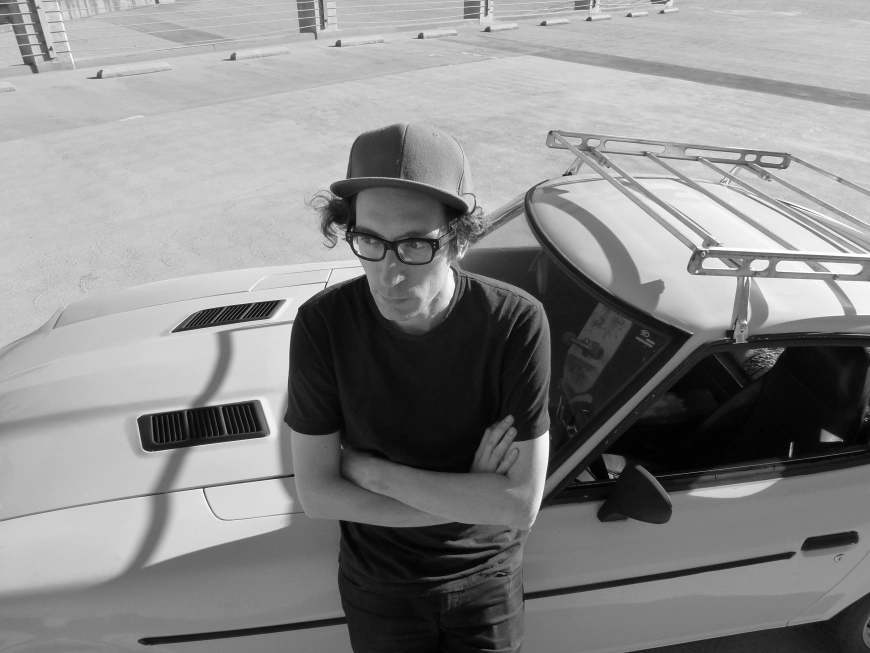 Photo by bORDEL Records
As well as his solo work as Turbotito, Filip Nikolic is also a producer for the likes of Bonde Do Role, Azealia Banks, Baby Alpaca and many more. He runs his own outlet for his material and on this release worked with vocalist Baby Alpaca to serve up a track with a strong emotional impact.
This glistening but downbeat pop single, "Different" features a deep and sombre speech about love and what's left of it, in regard to what we are doing to nature and our environment. It comes with its own video which finds New York City underwater with only one man left.
Danish producer and hfn music artist known for his immersive disco house and pop LPs Kasper Bjorke is the first to remix. He flips the track into a superbly slow burning six minute number with tumbling drums, the original's pained vocals and some loose percussion to help move the groove along. He also provides a top dub mix that strips the vocals and has more focus on the rueful keys and heavy drums.
The final remix is from Romanian producers and twins Gemini Brothers. The Skint and Night Noise associates go for something more swirling and synth heavy, with cosmic chords and icy hi hats taking you on a mid-tempo house journey. This is a tasteful package of tender house and disco sounds that will inject any set with real feelings.
Turbotito Feat. Baby Alpaca - Different
Release Date December 2017
Label bORDEL Records
Tracklist
1. Turbotito Feat Baby Alpaca - Different
2. Turbotito Feat Baby Alpaca - Different (Kasper Bjorke Dance Remix)
3. Turbotito Feat Baby Alpaca - Different (Gemini Brothers remix)
4. Turbotito Feat Baby Alpaca - Different (Kasper Bjorke Dance Remix Dub Version)