Étude Disposable by Mïus
Hungarian artist Mïus is back with Étude Disposable, the stunning lead single from his forthcoming full length, Études de Battements.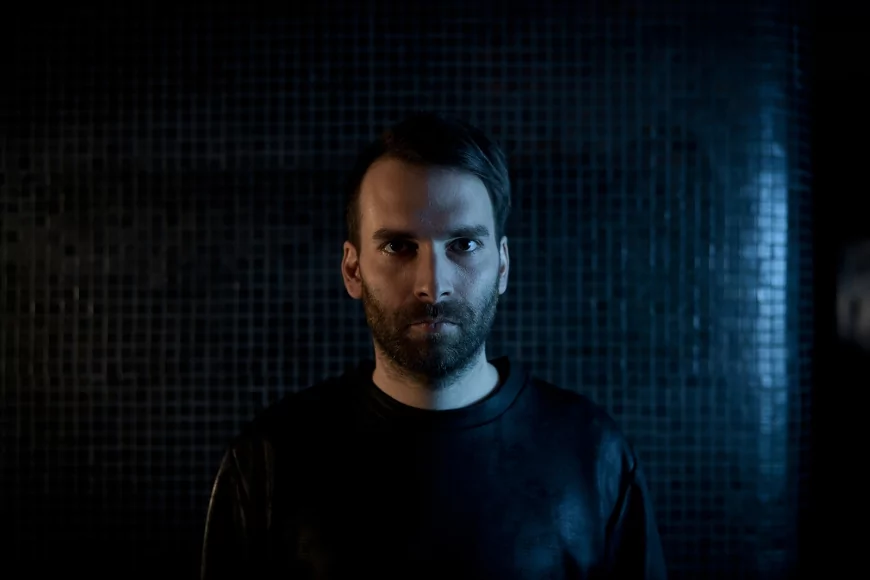 Photo by Bence Szemerey
Gergely Álmos is a multi disciplinary artist who has put out four albums to date, including those on his own label Théque Records and Sonar Kollektiv in 2016. He is a talented musician and live performer who has played all over the world at festivals such as Electronic Beats Festival as well as supporting the likes of Lamb. Always mixing up electronic sounds and acoustic instruments with found sounds, his work is expressive and artistic in equal measure.
This compelling lead single "Étude Disposable" features soul vocals on a broken beat with flourishes of renaissance brass. It is a sombre track with plenty of sonic definition in the crunchy hits, the organic leads, the found sounds and the angelic vocals. It all adds up to a fresh and contemporary track that draws you deep into its emotive arrangement as it lurches from downbeat to empowering moods.
The full-length album lands in March 2020 and on the evidence of this forthcoming track promises to be another groundbreaking electronic work.
Mïus - Étude Disposable
Release Date 21st February 2020
Label Théque Records
Tracklist
1. Étude Disposable